2 HOLI SPECIAL TRAINS BETWEEN JAIPUR- PUNE AND JAIPUR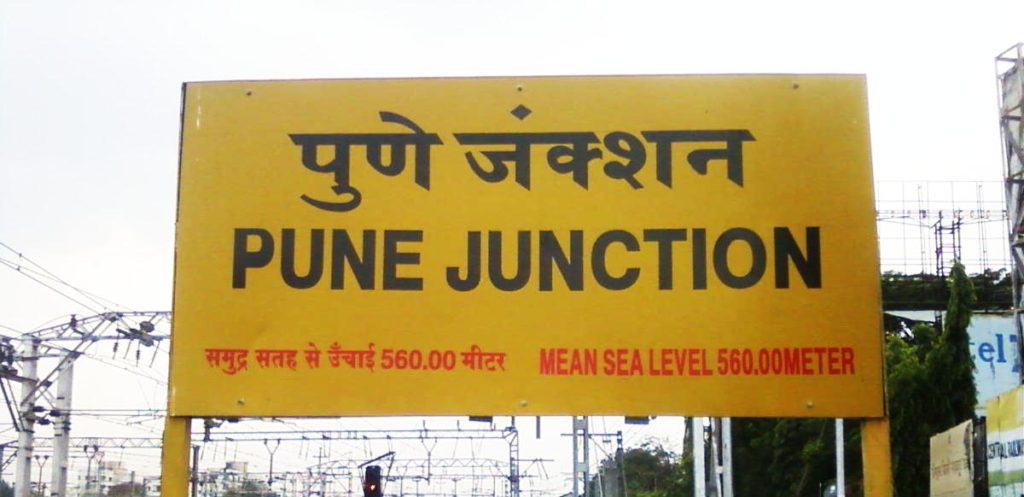 Railway Administration has decided to run 2 diwali special trains between Jaipur- Pune – Jaipur to clear the extra rush of passengers during Holi Festival. The details are as under:
Train No. 09729 Jaipur – Pune Holi special will leave Jaipur at 23.00 hrs on Saturday 24.03.2019 (One trip) and will arrive Pune at 22.10 hrs next day.
Train No. 09730 Pune – Jaipur Holi special will leave Pune at 00.25 hrs on Tuesday 26.03.2019 (One trip) and will arrive Jaipur at 23.15 hrs.
Halts: Lonavala, Kalyan, Vasai Road, Vapi, Valsad , Surat, Bharuch, Vadodara Jn, Godhra Jn. Ratlam Jn, Nagda, Bhavani Mandi, Kota, Sawai madhopur, Durgapura.
Composition: 3 AC-Three Tier and 8 Sleeper Class and 2 general class.