Renu Paswan's 'Live To Inspire' to heal depressed people
May 16, 2018
What could be a way to define a woman ? Miss Renu Paswan is one of those woman who defines a woman perfectly.
She is the one who never quit on her dreams being in troubles , pain and sufferings since childhood. Coming from a middle class background from Muzaffarpur in Bihar, when her neighbour once told her, "chhote log kuchh nhi kar sakte, wo chhote hi rehte hai" slut shaming her on her caste and background.
But she used that word as her power and fought with her parents to educate her. She left home 20 years back for studies and has been to different cities. She worked as management professional with a top IT MNC.
She belongs to a family where her brothers are "special child" with that in mind she continued her jaurney alone to help her family and her brothers in future. Passing the normal routine and working she realised and discovered her inner potential over writings.The turning point in her life was when she lost one brother.She penned down her feelings, her sufferings, her pain and her learnings to make people around her happy.
Her motto in life is to spread love and happiness and help the needy, waking up people to their long forgotten dreams, realising the inner potential and self worth. To spread positivity she wrote a book "Live to Inspire" in a span of four days which will be publishing by the end of May 2018.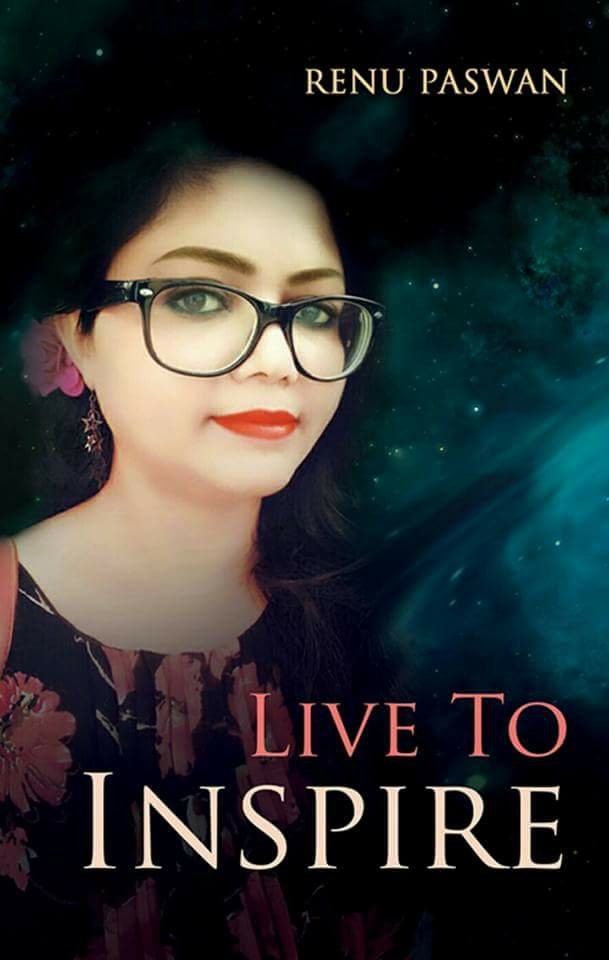 Helping depressed people with her voice, thoughts and writting, she is now a motivational speaker, a blogger, a writer. She clearly speaks out her opinion without fear,for what is right or wrong.She is known for her powerful voice and thoughts.
Life hasn't been easy for her though, due to family issues, her struggles never stopped her from achieving what she always wanted to be. Being alone but totally independent, she takes care of everything single handedly. Being the umbrella of her family she takes care of her family, her responsibilities, her job and society too. She loves spending time with kids, keeps visiting NGOs.
She is indeed a Independent powerful self made Woman who dares to do anything what is right. Her pain, her sufferings and her voice is now her strength and power and with this she is spreading love and happiness all around.
Somedays she has no idea how she will do it but each day it's getting done – The Independent Woman.