Sistema.bio arrives to India  to empower dairy farmers with disruptive biogas technology.
June 23, 2018
Pune, India.– In India, where around 70% of the rural population is dependent on agriculture and most of them being farmers face energy challenges to increase their productivity. Sistiema.bio, on the World Environment Day, makes its multi-awarded turnkey hybrid reactor digester system and tech service program available to Indian farmers. Sistema.bio, a Mexico based company with a strongest worldwide track record of producing and installing high-quality biogas digesters, officially started operations in India recently.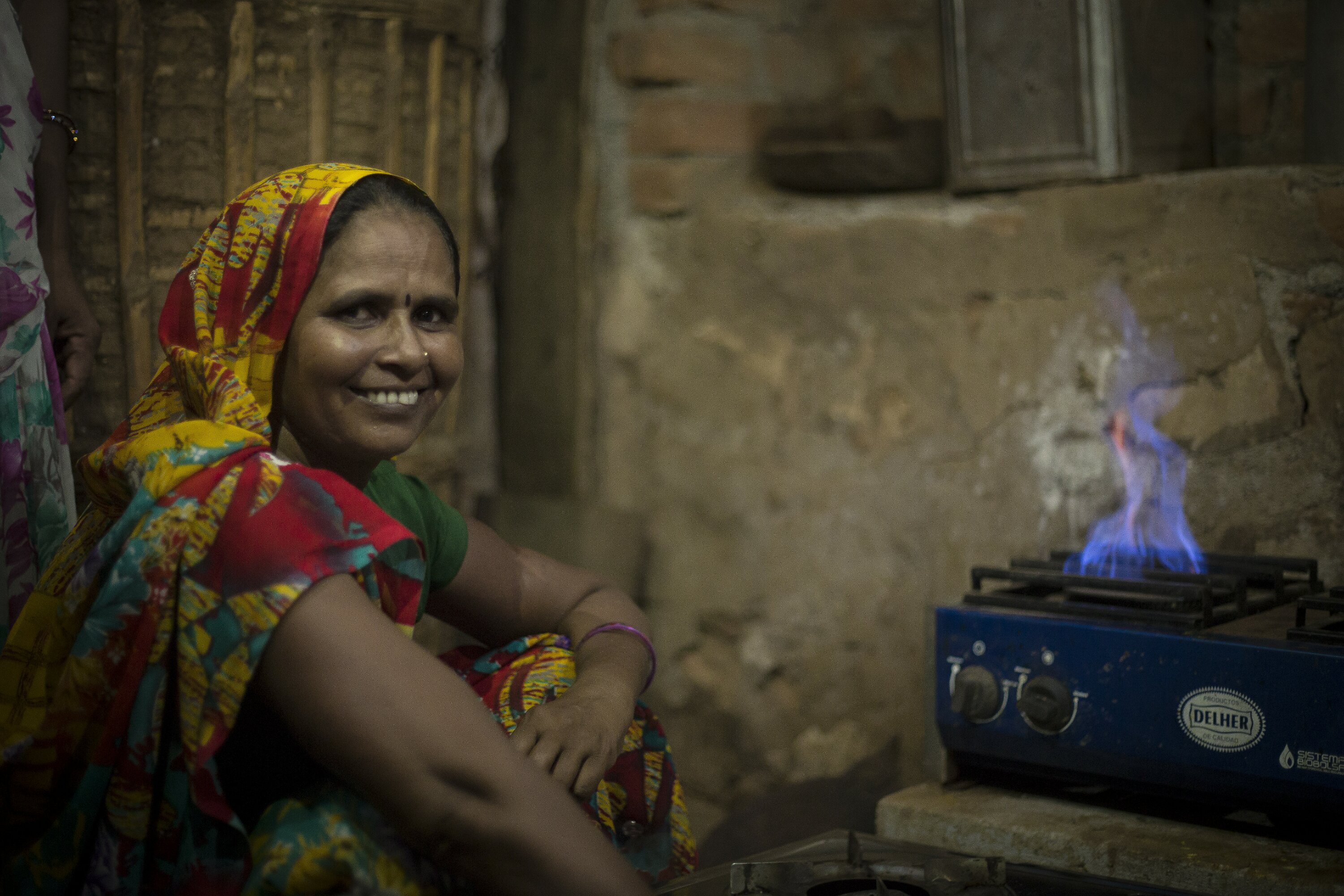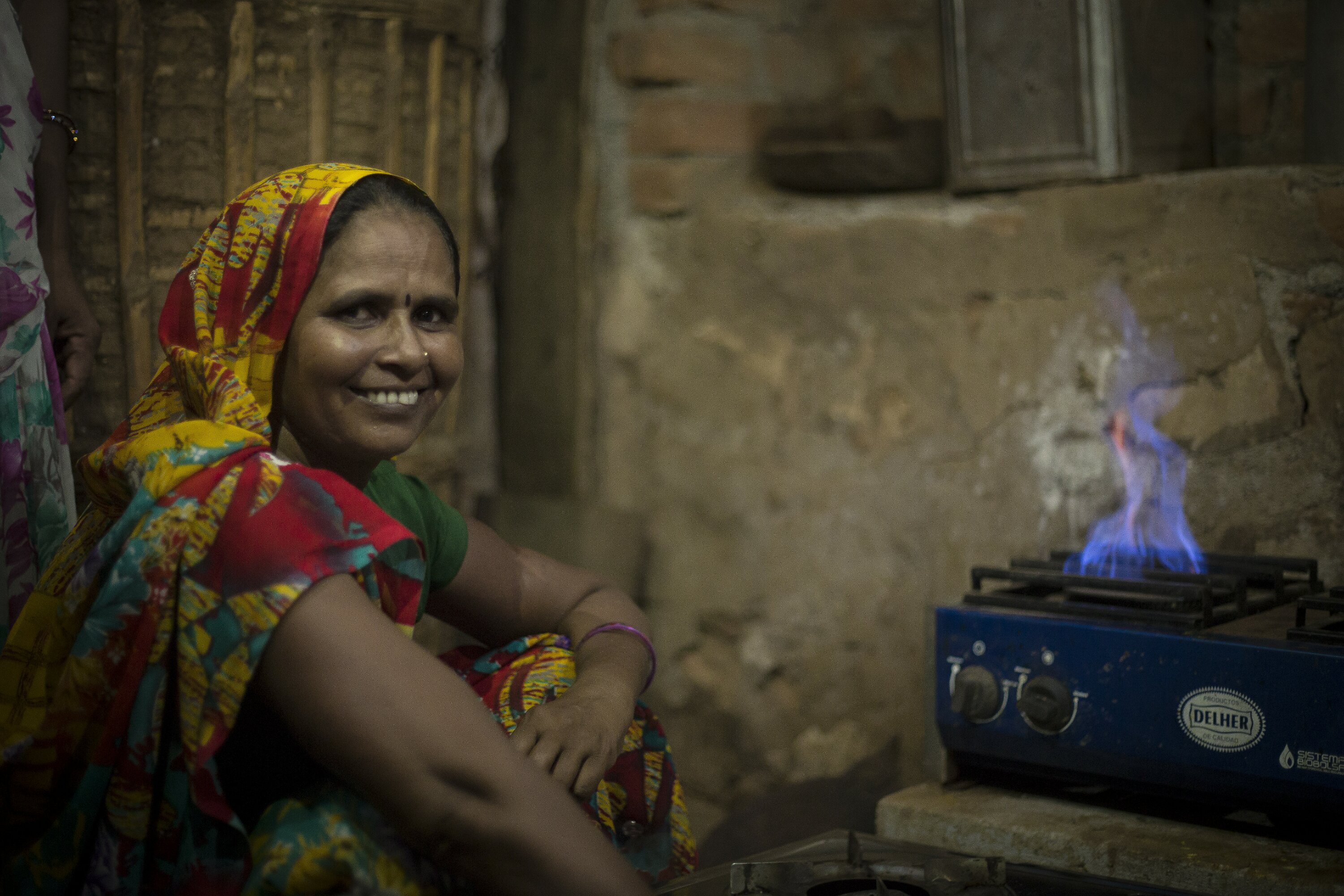 " Energy should not be limited, our goal is to make it more accessible to farmers by making biogas easy to understand, reliable and affordable. Our technology has brought a never seen before biodigester design with unique materials, installations, and biogas accessories". – Said Himanshu Mishra – Sistema.bio India Tech leader.
The company developed a project during 2017 in partnership with CINI and TATA TRUST, Factor-E and Shell Foundation for the installation of 60 domestic biodigesters in Gujarat, where the technology was validated for the Indian context. Now, in 2018, Sistema.bio offers its full product portfolio that suits energy and fertilizer needs for the productive dairy farms. Shortly, there will also be available biogas accessories such as milking machines, chillers, and millers that will increase the productivity of the agribusinesses with clean and renewable energy and organic fertilizer.
Besides bringing one of the most innovative biodigestion technologies in the world, Sistema.bio also provides farmers with a proven service program, interest-free financing, pre and post sales services and long-term technical assistance. This has guaranteed an extremely high customer satisfaction level on Sistema.bio products and services in the 16 countries around the world where Sistema.bio has operations, which includes Mexico, Nicaragua, Colombia, Kenya, USA.
To improve the affordability of the biodigester, Sistema.bio provides interest-free payment plans to farmers. This innovative approach increases access by farmers while keeping the monthly payments similar to what they would ordinarily spend on firewood, charcoal and LP Gas. The technology also provides added value to the farmers as they can now cook without smoke, avoid pulmonary diseases, increase the productivity in their farms with organic fertilizer, and realize an adequate return on investment and save money and time.
Now by celebrating the World Environment Day, Sistema.bio officially started operations in India with an event at Karma Gir Dairy Farm inVillage Pimpalgaon Tappa, Ahmadnagar district, Maharashtra, India.