Brain dead patient at Aditya Birla Hospital donates kidneys, liver and eyes, gifts new lease of life to three people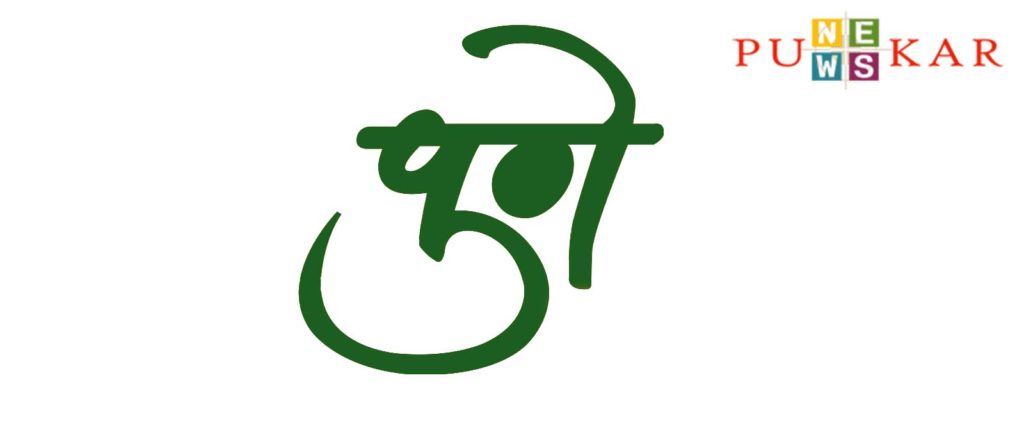 12 FEB 2019 : A 35-year-old male who was declared brain dead at Aditya Birla Memorial Hospital today donated his kidneys, liver and eyes, gifting a new lease of life to three people.
The resident of Thergaon who had an electronic shop suffered from heart attack on 8th February and was admitted to nearby hospital. The patient was unconscious and the doctors suggested him to be shifted to Aditya Birla Memorial Hospital. The doctors of Aditya Birla Hospital immediately did CT brain scan which showed the patient had brain stem bleed (Brain Hemorrhage). The patient was in coma and within 12 hours the patient was declared brain dead on 9th Feb late evening. Further, the doctors informed his family that his life could not be saved. Taking this into consideration the patient's family came forward to donate his organs.
The organ donation program was explained to the family by the doctors of Aditya Birla Memorial Hospital and today the procedure of organ retrieval was conducted by Dr. Rajesh Badani (Interventional cardiology), Dr. Urvi Shukla (Critical Care), Dr. Ashish Pathak (Anesthetics), Dr. Mrunmaya Panda (Gastroenterologist ), Dr Ravi Mohanka(Liver transplant surgeon), Dr. Prashanth Rao (Gastroenterologist), Dr. Tarun Jeloka (Nephrologists), Dr Ritesh Kakrania (Ophthalmologist), Dr. Anand Dharaskar (Urologist) and along with Bobin Mathew ( MSW Hospital Coordinator) and Ms. Aarti Gokhale, central coordinator of Pune's ZTCC.
The patient donated his kidneys, liver and eyes. A registered patient of Aditya Birla Memorial Hospital received one kidney and the other kidney was sent to Wockhardt Hospital in Nashik. Another patient from Aditya Birla Hospital received the liver. The eyes were donated to PCMC Aditya Jyot Eye Bank.
"Organ donation is a very noble cause. Organ transplant provides a second chance at life to thousands of people each year. By deciding to be a donor, you gift hope, to thousands of individuals awaiting transplants and we are thankful to everyone who has come forward for organ donation" shared Ms. Rekha Dubey, CEO, Aditya Birla Memorial Hospital.
"At Aditya Birla Memorial Hospital we have a dedicated department to facilitate organ donation. This case sends out a very important message to everyone to please come forward and pledge to donate your organs. Every donation makes a difference", she further added.
"My brother was very helpful in nature. He has always helped people who were in need. It was his wish to donate his organs which will give many more life to many families and they will be happy. So to fulfill his wish we took the decision and informed the Medial Experts of Aditya Birla Memorial Hospital to go ahead with organ donation", said the brother of the patient whose organs were donated.