Cricket South Africa to miss international services from Mr 360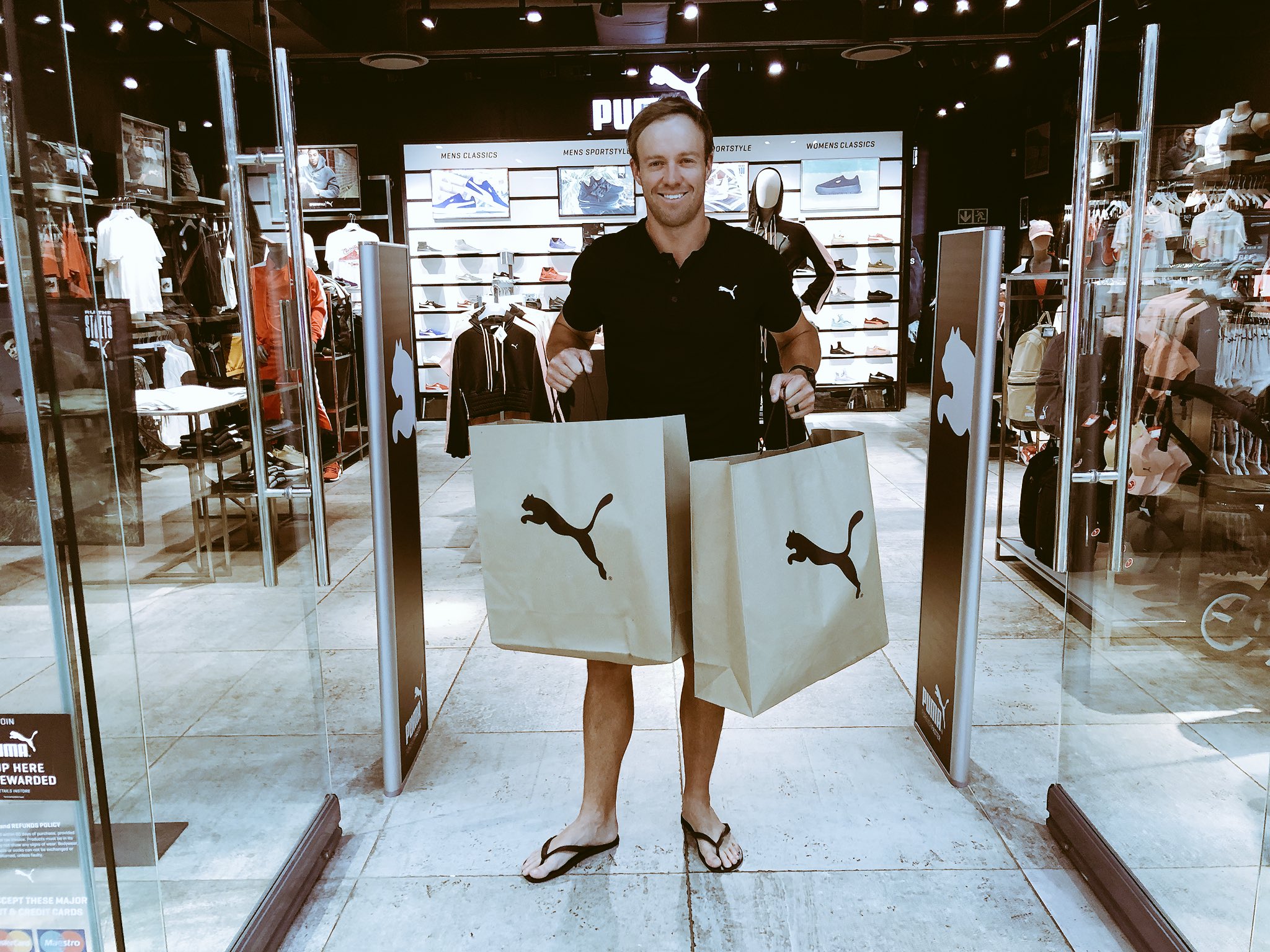 Abraham Benjamin de Villiers, commonly known as AB de Villiers or Mr.360, will be now called as former South African cricketer. Yes, on May 23, Mr.360 took retirement from all forms of cricket and his career now comes to an end.
Through a tweeter post ABD shared, "It's about running out of gas, and feeling that it's time to move on. Everything comes to an end… I have no plans to play overseas and I hope to be available for the Titans (his domestic side)".
His tweet became viral within seconds, he thus retires with just 12 months remaining for ICC World Cup 2019.
The 34-year-old swashbuckler, with his innovative shots and power-hittings holds a number of records including fatest ODI century, followed by the fastest 50 and also having a fantabulous stats in IPL history from RCB's side. Thus winning the hearts of not only South Africans but also from all parts of the world.
CSA will surely miss the services provided by him, and the fans will also have saudade for one of the much-loved cricketer.