Dada JP Vaswani passes away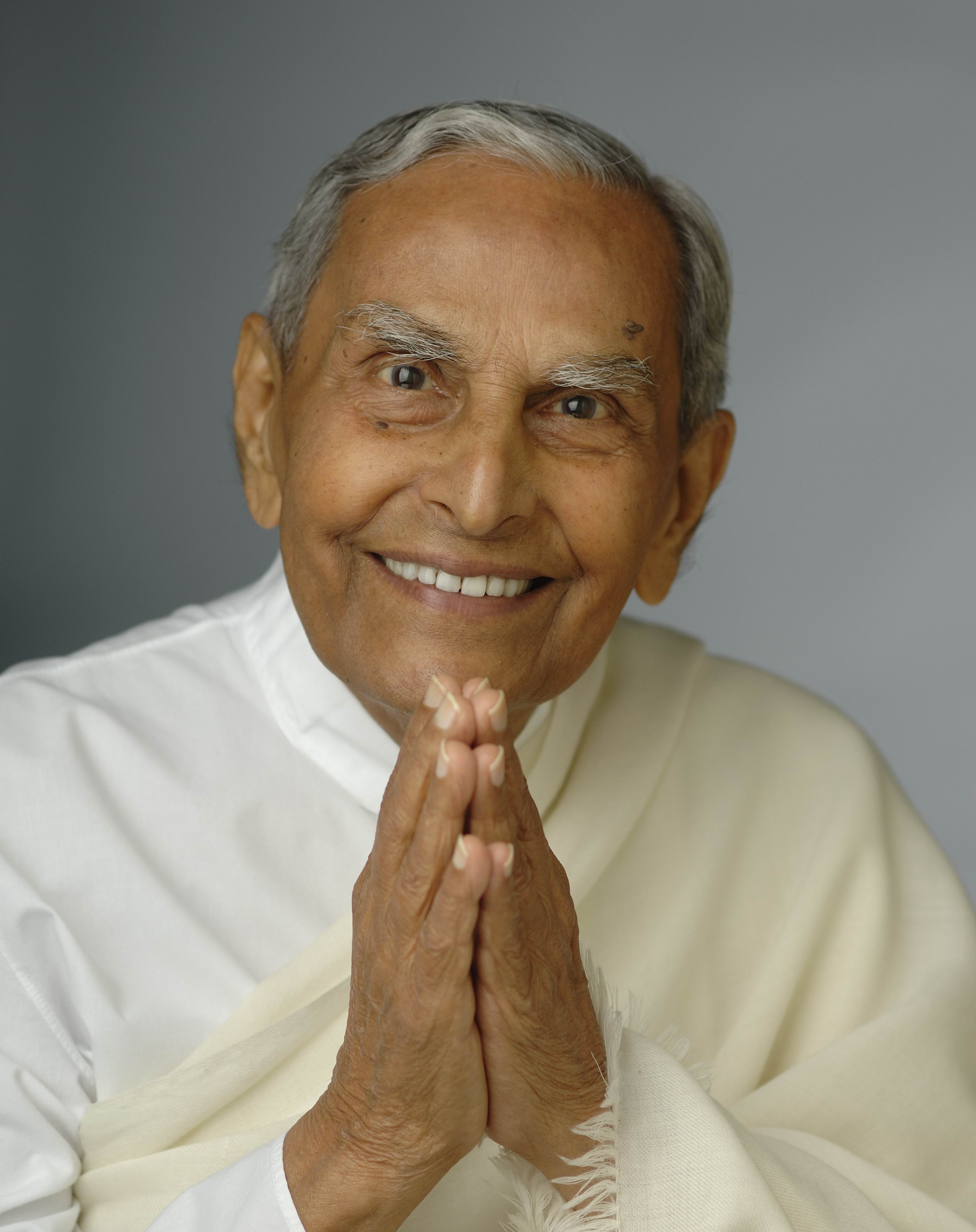 Pune – Spiritual leader Dada JP Vaswani passed away on Thursday at the age of 99.
He had also been working in the field of promotion of vegetarianism and animal rights. He was the Spiritual Head at the Sadhu Vaswani Mission founded by his Guru, Sadhu T. L. Vaswani. The Mission, a non-profit organization headquartered in Pune, India, has centers around the world. Vaswani had written over 150 self-help books.
The President of India, Shri Ram Nath Kovind said, "Sad to hear of the passing of Dada J.P. Vaswani, a spiritual leader who contributed so much to our society. He dedicated his life to the betterment of humanity, promoting simple living, high thinking and education. My condolences to his countless followers."
Darshan of Beloved Dada J.P. Vaswani continues at the Sadhu Vaswani Mission till 2pm tomorrow, July 13, 2018.
At 2PM tomorrow, July 13 Darshan Yatra will start through the streets of Poona till 4PM. It will start and end at Sadhu Vaswani Mission.
The route of the Yatra is as follows:-
Sadhu Vaswani Chowk – Council Hall (right from signal) – Poona Club (straight from Hotel Blue Nile Signal) – Hotel Sagar plaza – Dorabjee (right from signal) – Hotel supriya – Rahim Petrol Pump – Cycle Society – Quarter Gate – Irwin Road – Padumjee Gate Police Chowky – Padumjee Compound – Nishat talkies – Agarwal Colony – Babajan Chowk – R.S.Kedari road – Bhopala Chowk – Mahatma Gandhi road – Aurora Towers – Dorabjee – Nehru Memorial Hall – Sadhu Vaswani Kunj – Shanti Kunj – Sadhu Vaswani Mission.
Mahasamadhi (last rites) will be at 5 pm, tomorrow, July 13 at Sadhu Vaswani Mission.
Prayer Sessions will be held daily from July 14 to July 24, at the Sadhu Vaswani Mission –
7 am – 8:30 am Asa Divaar
11 am – 1 pm Kirtan Yagya
6:30 pm – 8:30 pm Satsang
One can have the LIVE Darshan of Revered Dada today on FACEBOOK LIVE – 6.30PM to 8PM evening satsang on
facebook.com/sadhuvaswani