Dialysis services at kamla Nehru hospital resumes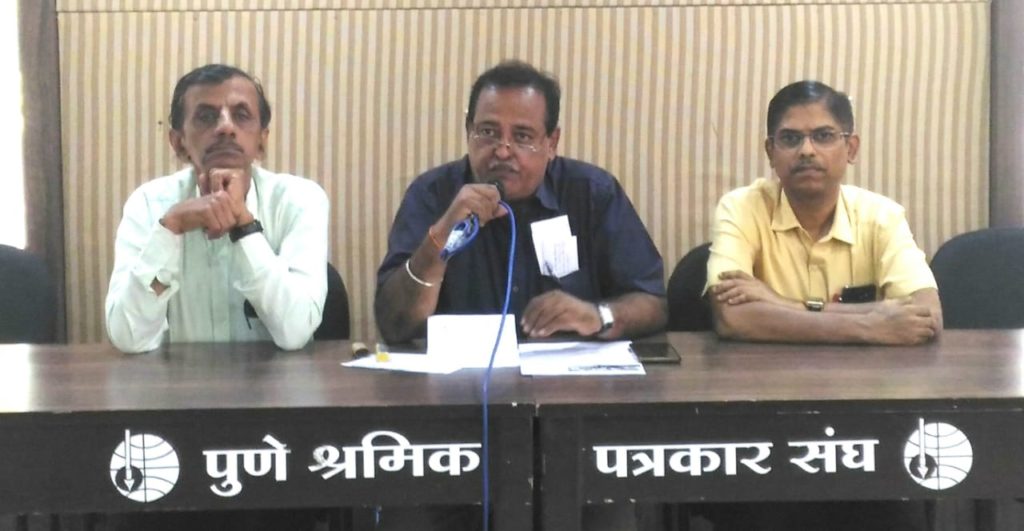 8 March 2019, Pune:
Dialysis services at kamla Nehru hospital resumes, informed Nitin Naik, project head of dialysis centre,at kamla Nehru hospital of PMC, project run by lion club of Pune Mukund Nagar.
Nithin Naik informed in a press conference held at patrakar sangh.lions officials were present.
This centre started in 2015,2 octber,and successful in catering 21 thousand sessions,which is a record
This centre run under PPP model ,as a joint venture,where lions club associated with PMC.
Naik said,we need more co-operation Frome PMC, in getting funds under urban poor patients scheme,for performing dialysis
Funds were delayed in last few months,which affected daily working of centre.lions club raised one and half crore to establish machines and other infrastructure.pmc is supposed to pay against dialysis performed under said scheme
Naik said it's only a procedural delay,which is affecting routine work.we need cooperation in this regard, from PMC,to cater patients better
Centre was closed from 1st February to 4th March 2019, because of these procedural problems, which is opened immediately,after corresponding PMC
We are committed to treat patients, as being NGO ,our mission is to help patients ,who needs dialysis,in govt scheme,fther he said
…..