ENDOCON 2019 to transform the way India treats Gastrointestinal Diseases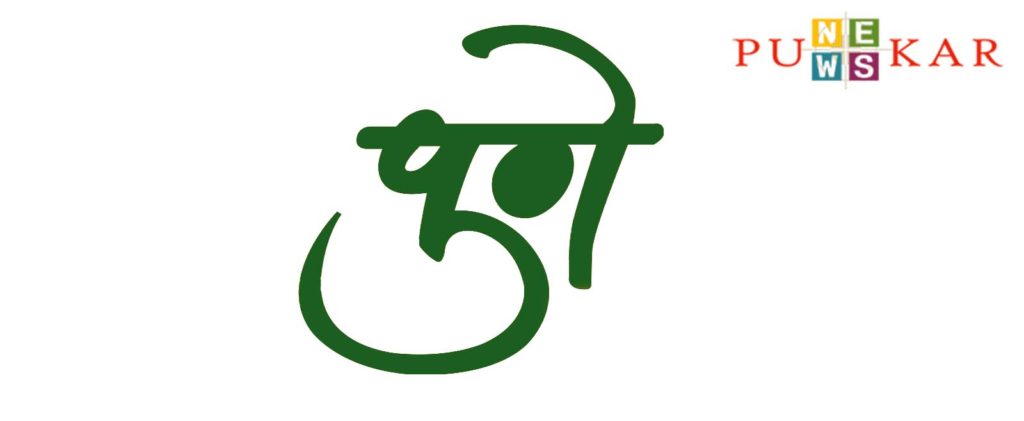 Pune, 14th February
BLK Super Speciality Hospital is hosting the 19th Annual conference, ENDOCON 2019 of Society of Gastrointestinal Endoscopy, India (SGEI) in association with Foundation for Research in Digestive and Liver Disorders, from February 15-17, 2019 in New Delhi. The Conference will be attended by more than 1000 delegates from all across India, SAARC countries. The conference will also see participation from International Faculties from USA, Europe, Italy and Japan. These 1000 GI experts from all across the world will pave way for the future on how Gastrointestinal diseases will be treated with best outcome through best practices sharing, deliberating lectures and live workshops.
Highlighting the key features of ENDOCON, Dr. Ajay Kumar, Chairman& HOD, BLK Institute for Digestive & Liver Diseases, BLK Super Speciality Hospital and Chairman Organising Committee –ENDOCON said, "There are constant innovations, advancements in technology related to GI endoscopy. Challenge before medical community is to select the most appropriate technology, pathways for patients based on socioeconomic resources which can provide best cost effective outcomes with intelligent use of technology. During this three-day Conference over 1000 eminent experts would deliberate on the same through didactic lectures, debates and hands on training workshops so that future of GI endoscopy can take its shape."
Talking to Reporters, Dr JC Vij, Senior Advisor, BLK Institute for Digestive and Liver Diseases said, "Recent advances in the field of gastroenterology need to be highlighted and adopted. This ENDOCON will provide an opportunity to update the knowledge and skills of Gastroenterologists."
India is witnessing rapid rise in gastrointestinal diseases due to modern lifestyle and irregular food habits. Among Non-Communicable Diseases, (NCDs), there were increases in the prevalence and mortality rates for pancreatitis, liver cancer, paralytic ileus and intestinal obstruction, gallbladder and biliary tract cancer, vascular intestinal disorders, colorectal cancer, and inflammatory bowel disease.
"Over the years, new endoscopy technology has come as a boon for the patient. Highlight of this ENDOCON would be live workshops, where doctors will perform live surgeries at BLK hospital and telecasted live at the ENDOCON for the participants. This is going to be an enriching session for the medical fraternity at large." said Dr Manav Wadhawan, Director –Gastroenterology & Hepatology, BLK Institute for Digestive and Liver Diseases, BLK Super Speciality Hospital and Organizing Secretary-ENDOCON.
Renowned gastroenterologists, during the interactive sessions of the Conference, would stress on newer technologies used in increasing lifestyle and metabolic diseases. Renowned international and national faculty will share their knowledge and experience and the latest knowledge can then be incorporated in the day to day care of the GI problems of patient.
"Keeping in view the increasingly alarming rate of death due to gastrointestinal diseases in India and world, it is high time that the entire healthcare fraternity come together and educate the world about the latest discoveries and inventions made to cure certain diseases that were once considered untreatable. ENDOCON '19 is one such initiative to introduce to the people the latest medical advances that has been made to treat lifestyle diseases more efficiently than ever before", said Dr Sanjay Khanna, Associate Director, Gastroenterology & Hepatology, BLK Institute for Digestive and Liver Diseases, BLK Super Speciality Hospital and Additional Organizing Secretary – ENDOCON.
ENDOCON 2019 is all set to bring in new practices and procedures which would transform the way India treats gastrointestinal diseases. Live demonstration, Workshops on new procedures, knowledge sharing on new technologies and hands on training are some of the key features of ENDOCON 19 this year.