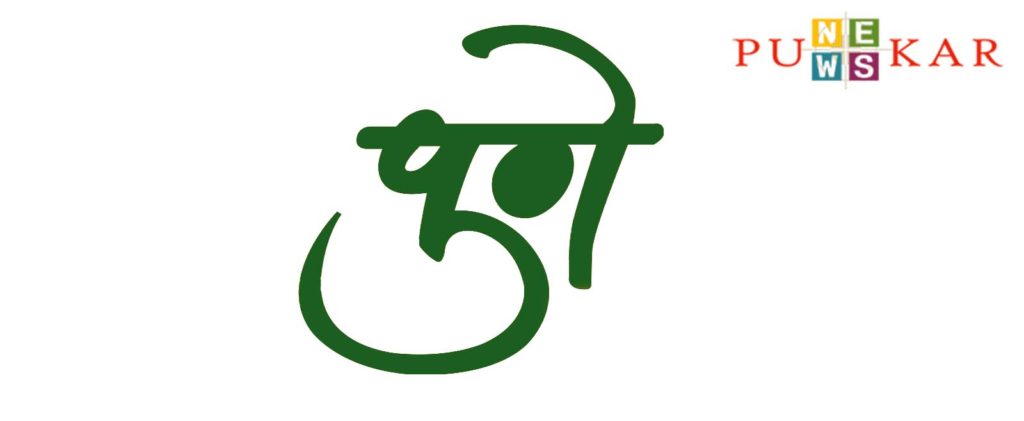 5 FEB 2019 PUNE–
Defence Ministry, Govt of India and Dalit Indian Chambers of Commerce and Industry (DICCI) is jointly organizing an Entrepreneurial Development & Buyer-Seller Meet for the Scheduled Caste & Scheduled Tribe Entrepreneurs. It is scheduled on 8th Feb 2019 at Hotel Lemon Tree between 10am-5pm.
Dr Ajay Kumar- Secretary of Defence Ministry will inaugurate the event in the presence of Pune Commissioner Naval Kishore Ram, DICCI Founder Chairman Padmashree Milind Kamble, DICCI Chairman (West Division) Nischay Shelke and DICCI Chairman (Maharashtra) Avinash Jagtap.
Under various Government procurement schemes it is mandatory to buy minimum 4% from the Scheduled Castes & Tribes entrepreneurs. It is applicable to the Defence ministry also. The event thus organized is one step towards the same.
In the above event, engineers, fabrication, manufactures of spare parts, precision & service providers will have golden opportunity for business generation. Prior registration at DICCI office is compulsory for participation. The participating companies in the event are Bharat Electronics Ltd, Mazgaon Dock, Ammunition Factories from Maharashtra, Goa Shipyard, Hindustan Aeronautics Ltd., (Nashik). The convenor of the event is Ashok Howale, Chief-Heavy Industry Dept, DICCI.