To promote women safety and security, Chanakya foundation to organize seminars in Pune and Amritsar.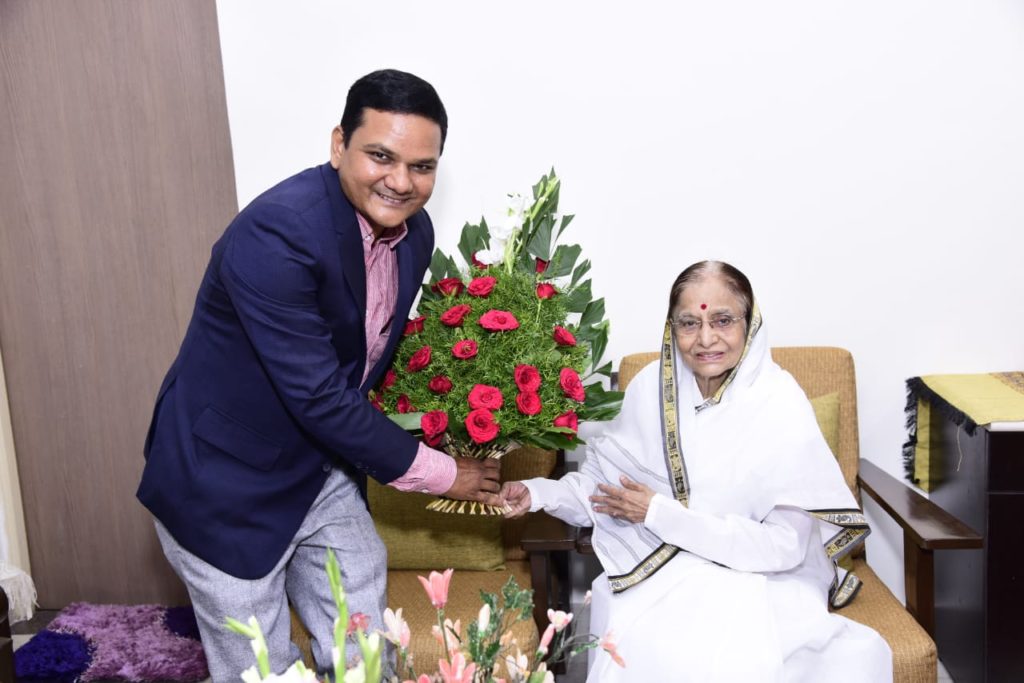 Pune, Nov 7th 2018: Chanakya Foundation, a New Delhi-based Non-Governmental Organisation (NGO), has embarked on a new campaign with a mission to promote women safety and security across the country by organizing seminars and conferences named as National Footprints, covering from Amritsar to Andaman and Kashmir to Kanyakumari. D Srinivas Reddy, Founder and Executive Director, Chanakya Foundation, today said the uniqueness of the campaign would be training the women schools, colleges and universities through self defence mechanism, Karate and Kungfu modules to equip themselves in the event of any attack and causality.This innovative program had been welcomed by 100 Members of Parliament and launched by former President Prathibha Patil in Pune here recently. "We are on a new initiative for women empowerment and their safety across the country.
We are launching a campaign from Pune and Amritsar very soon. In view of the Nirbhaya incident and growing incidents of violence against women, we have planned a nation wide footprint from Amirtsar to Andaman and Kashmir to Kanyakumari, a panIndia outlook. We would oranising a one day seminar and couple of competitions for girls.We would be giving free training in Martial Art, Taikwando, and Kungfu, a minimum basic skills of self protection for women. Motto is to teach them basic skills of self defence mechanism which is only possible through martial arts," he said.The competitions would play a role in bringing all the girls or women on a common platform and all the training would be given free of cost," he said.Mr Reddy said," We would be having women martial arts trainers. Though there is dearth of women martial arts trainers but we are planning to bring as many as possible, to provide training in minimum basic physical fitness, motivation the girls to be strong enough to deal with minor casualties." He said right now about 50 karate fighters were going to be associated with the training programme which would begin in the second week of November, 2018.