VIBGYOR High, Balewadi is recognised with the prestigious National Safe School Accreditation (NSSA)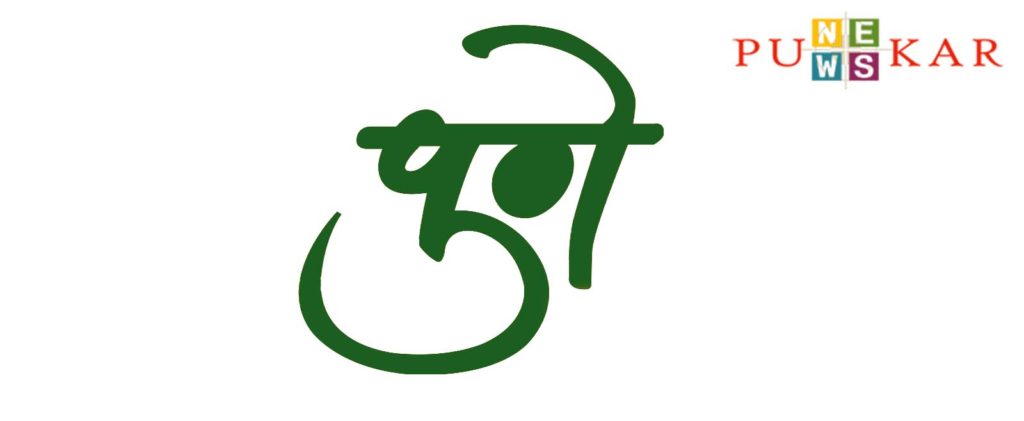 12 FEB 2019 : VIBGYOR Group of Schools, the leading international chain of schools in India, has been recognised with the National Safe School Accreditation. The accreditation is a mark that confers a level of superiority in terms of global benchmark and sustaining comprehensive school safety policies, procedures and practices as per Safe School Standard SS 10000: 2016. VIBGYOR High, Balewadi is one of the few schools in India to have successfully cleared the rigorous assessment process of the NSSA. To commemorate the milestone, the school organised a special ceremony which witnessed the gracious presence of Mr. Parijat Jamdar – Joint Secretary (EPTA- VIBGYOR High, Balewadi), ACCAB members, school students and teachers.
Expressing his views on the achievement, Mr. Ashish Tibdewal, CEO – VIBGYOR Group of Schools said, "We are extremely honoured to receive this accreditation. Student safety has always remained a top priority at VIBGYOR, with all our schools equipped with various school safety protocols like 24×7 security, CCTV coverage, screening of visitors, GPS enabled Transport, health & hygiene monitoring, sickbay facility and RFID cards among others. This accreditation means a lot to us as it reinforces our assurance towards the school safety and well-being of our students."
"We take tremendous pride in our achievement. The accreditation is certainly a reflection on the top management commitment and hard work put in by our school staff. We believe that students perform better in a safe and secure environment. Hence, we will ensure that VIBGYOR High, Balewadi continues to adhere to the NSSA standards of safety and follows all the safety measures in letter and spirit going forward as well," added Dr. Mangalkiran Sarathy, Principal, VIBGYOR High, Balewadi.
The Group had launched this unique initiative at its Balewadi campus in Pune to enhance the students' safety through a School Safety Management System (SSMS), which is based on SS10000 Safe School Standard (www.school-safety.org). Incorporated in February 2018, the initiative involved the formation and training of a School Safety Committee, customization of the School Safety Management Documentation, carrying out comprehensive risk assessments, preparing emergency plan and response, taking suitable corrective and preventive actions, and creating awareness among stakeholders through various initiatives such as competitions based on the theme 'Safety and Security in My School'. To commemorate this initiative, the school has also marked August 18 as 'School Safety Day'.