Women in Data Science Conference to be held in Pune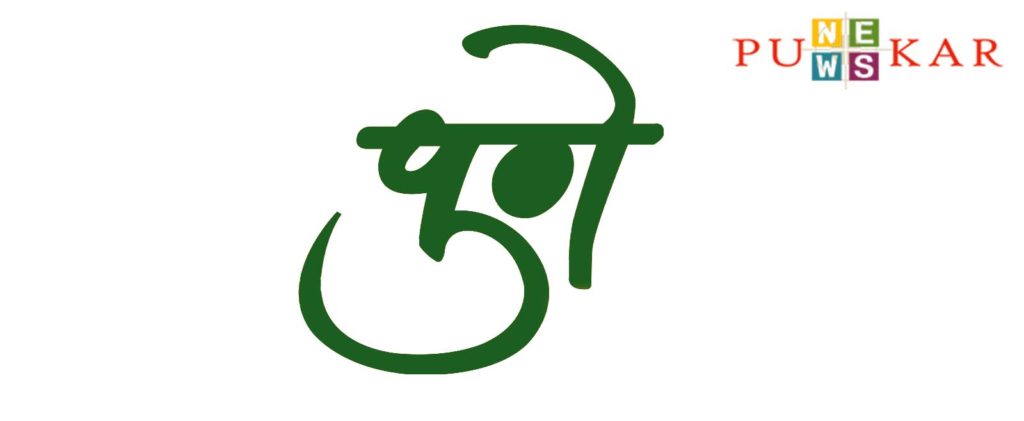 22 March 2019 – A Conference is scheduled to be held in Pune on 23rd March. This aligns with International Women's Day, which happens to be in the month of March.
The Global Women in Data Science (WiDS) Conference aims to inspire and educate data scientists worldwide, regardless of gender, and support women in the field. This annual one-day technical conference provides an opportunity to hear about the latest data science related research and applications in a broad set of domains. All genders are invited to attend the conference, which features outstanding women doing outstanding work.
WiDS Pune is conceptualized and spearheaded by Ms. Sucheta Dhere, ex-AVP Vodafone, India, who is also the primary license holder from Stanford University.
Dr Rohini Shrivastha, CTO of Microsoft, Ms Akanksha Bilani, Country Lead of Intel Corporation shall be the Keynote speakers. There will be 8 Tech Talks and 3 Panel discussions by accomplished & expert women data scientists from different sectors.
The key highlights of this conference is live demonstrations of Face Recognition, virtual badge, virtual visiting card, Live Scribing, real time feedback through mood barometer, real time sentiment analysis, lego games to explain statistical concepts. The whole day is designed in such a way that, at the end of the day, anyone who is a beginner will also get directions and some incentives to kick start their Data Science journey. The gifts are in the form of free online courses and many more early bird offers. More than 40+ organizations and communities have come forward in support of this social cause. Uber is the official travel partner for this event and will give a discount to reach the venue and return.
The Conference is Free of cost, open to all genders but by invitation only and will be held at Persistent, Senapati Bapat Road, Pune from 8 a.m. till 6 p.m.