MESMA Act implemented in Pune, Now private doctors, nurses can be called for duty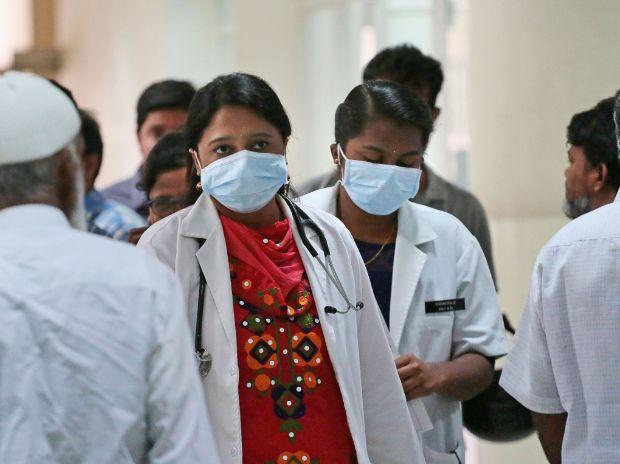 Mehab Qureshi
Pune, May 29, 2020:For the first time in the history of Pune, the Maharashtra Essential Services Maintenance Act (MESMA) 2006 has been implemented for doctors and nurses in private hospitals. Consequently, the administration has the power to take action against doctors and nurses who refuse to treat COVID19 patients, as well as those who do not attend medical services.
According to the circular issued by Pune Municipal Commissioner Shekhar Gaikwad, the MESMA Act, which had been used only for government doctors and nurses, but now has been extended to private doctors and nurses in the hospital. This means that doctors, nurses, and other staff working in the hospital will be working for the essential services. As a result of which, doctors, nurses, and health workers cannot refuse to treat COVID19 patients. "All persons, including doctors and nurses who fail to perform their duties, will be liable to action under the MESMA Act," Gaikwad stated.
Moreover, hospitals are treating patients infected with the coronavirus, but as the number of patients increases, so does the hospital's pressure. Given the increasing number of COVID-19 patients, the administration has decided to reserve 80 percent beds in Pune's 701 hospitals, which includes a hospital with a capacity of 30 to 500 beds.
According to PMC, a total of 318 new coronavirus patients were reported in the city on May 28, taking the total number to 5,851. Also, 205 patients were discharged from hospitals after being cured of COVID19. Out of 5851 patients, 3264 have been cured while 293 have died till now. There are still 2,294 patients who are undergoing treatment. A total of 46,582 swab tests have been conducted in Pune city and 1315 swab tests were conducted yesterday.