150 Horses In Panchgani Rescued By Sadhu Vaswani Mission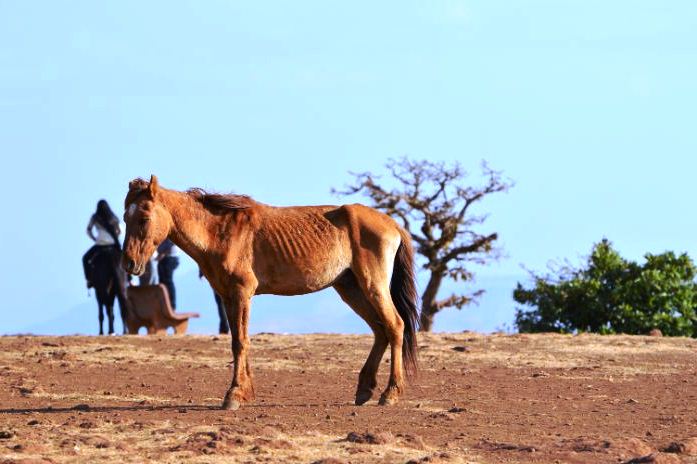 Pune, 1st June 2021: Sadhu Vaswani Mission adopted 150 starving horses from Panchgani. Earlier, the Mission had adopted 147 horses stuck in a similar predicament from Mahabaleshwar.
"After adopting horses at Mahabaleshwar, we realised that there will be many facing a similar situation as lack of tourism has been the basic factor that has led these horses in this dire situation. We found that another 150 horses in Panchgani were undergoing the same plight; through a survey, we decided to add them into the Mission family," said, the spokesperson.
Thea is a total of 298 horses, including a newborn foal, that is now being provided daily fodder by Sadhu Vaswani Mission. The fodder is sourced from a local provider. The daily cost for feeding a horse is Rs. 100 and the Mission plans to keep serving the horses until the need be.