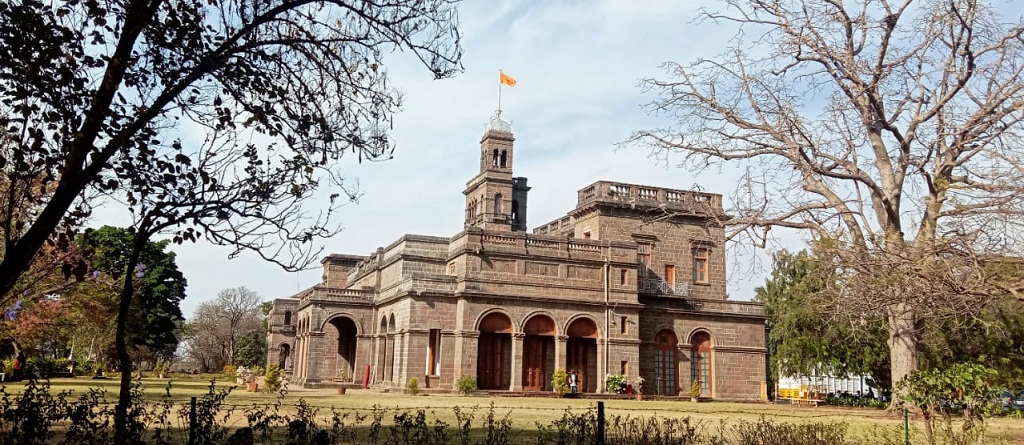 Pune, 21st June 2022: In a bizarre incident, 5 Sandalwood trees worth Rs. 25000 were stolen by intruders between Thursday night and Friday morning from Savitribai Phule Pune University (SPPU) campus. The theft occurred in areas behind the main guest house and the international students centre of the University campus before 6:45 on Friday.
On Sunday a complaint was lodged in Chatushrungi Police station by Ashok Parbhane, the university's security officer. According to the senior inspector of the station, Rajkumar Waghchure, "The incident came to light on Friday but the university officials decided to approach the police on Sunday after a discussion among themselves". He further said, "The SPPU campus is heavily guarded. All the entrances and exits have CCTV cameras."
Let us tell you that there were security guards at the two spots from where the trees were stolen but neither heard any noise. However, the security guards immediately informed the director of SPPU's Security department when they knew about the theft. The registrar was also informed on the same day.
Nevertheless, as one of the guards had to leave for his home town due to a death in the family, the police complaint had to be registered late on Sunday after he came back.