7-Year-Old Girl Kidnapped And Sexually Abused By Unknown Person Near Pune Railway Station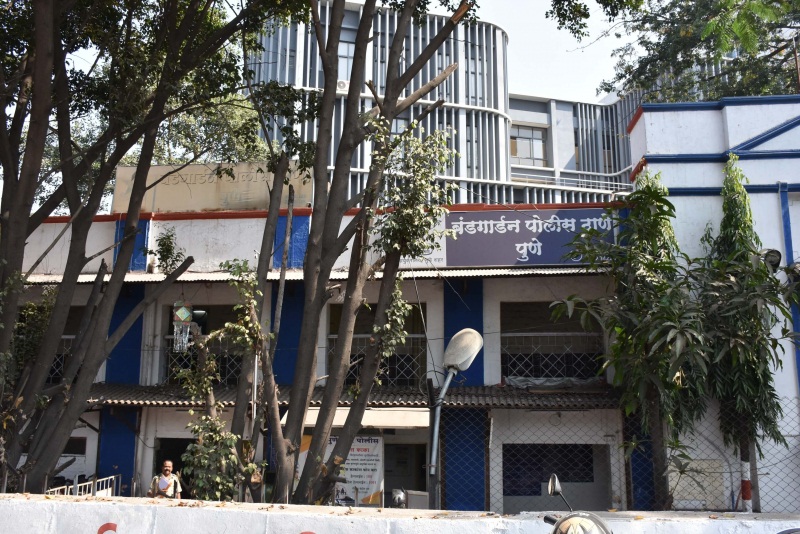 Pune, 9th August 2022: A 7-year-old girl who went to deliver a lunch box to her father, who is a handcart driver, was kidnapped and sexually abused by unknown persons from the Pune station area. Reportedly, the accused has not been found yet.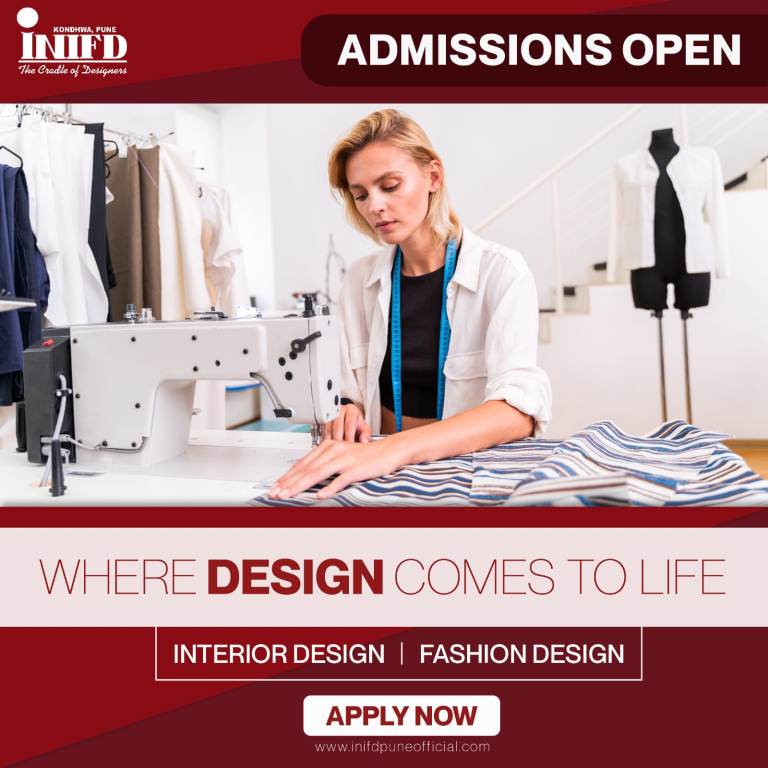 Her father has filed a complaint with Pune's Bundgarden police station in this regard. A case for offences under the Protection of Children from Sexual Offences (POSCO) Act and molestation has been registered against the unidentified accused. The incident took place in the afternoon on Monday (August 9) in the Pune station area.
According to the information given by the police, the girl's father has a tea stall in the Pune railway station area. She had gone to give him a lunch box. After returning with the box, the unknown person picked her up and kidnapped her. Also, he took her to the railway enclosure next to the construction office along the wall of platform no. 6 and tried to sexually abuse her. After she started screaming, the accused threatened to kill her.
She managed to escape from the clutches of the accused on the pretext of going to answer nature's call. She directly reached home and informed her mother about the incident. Then the mother informed the father. After that, they rushed to the police station and lodged the complaint.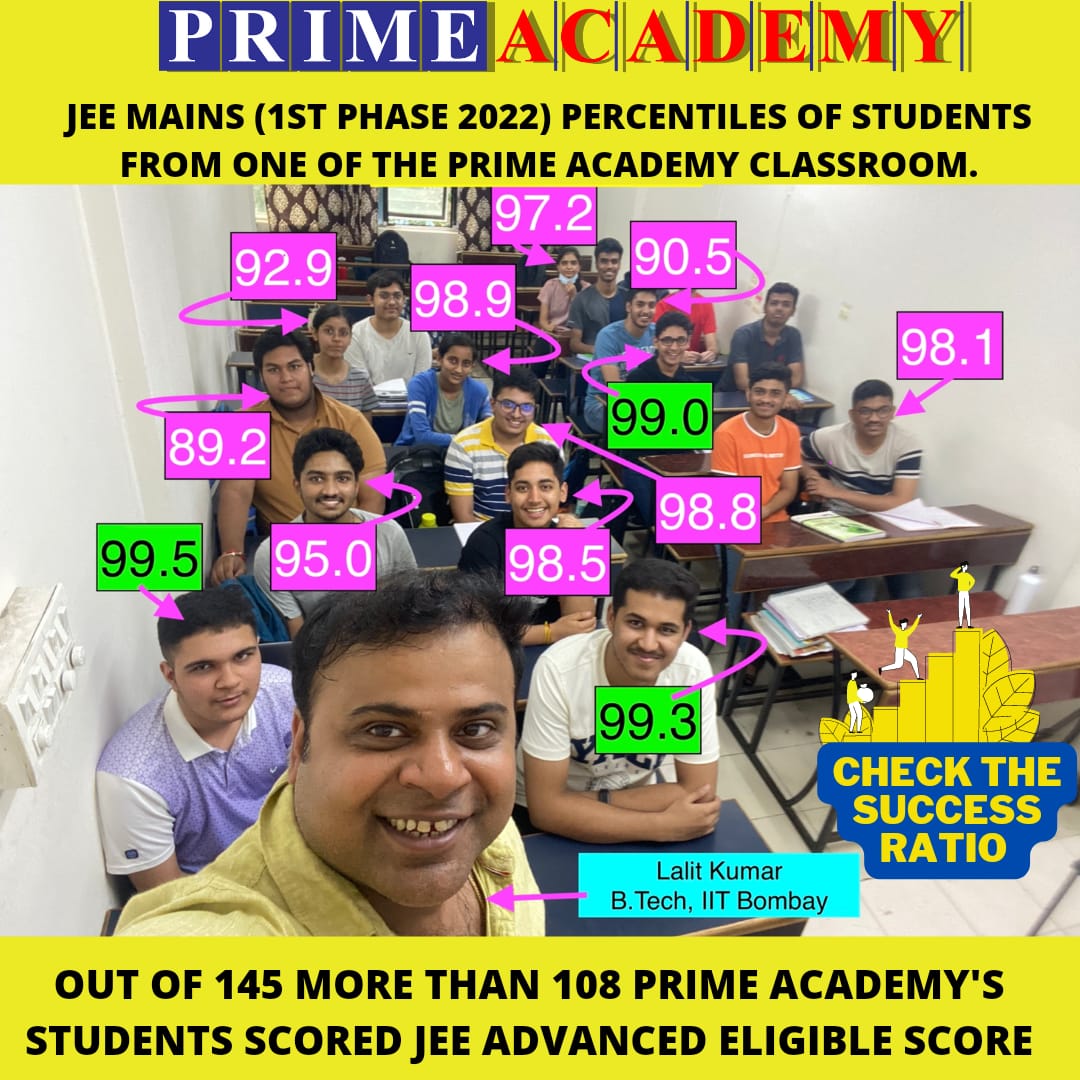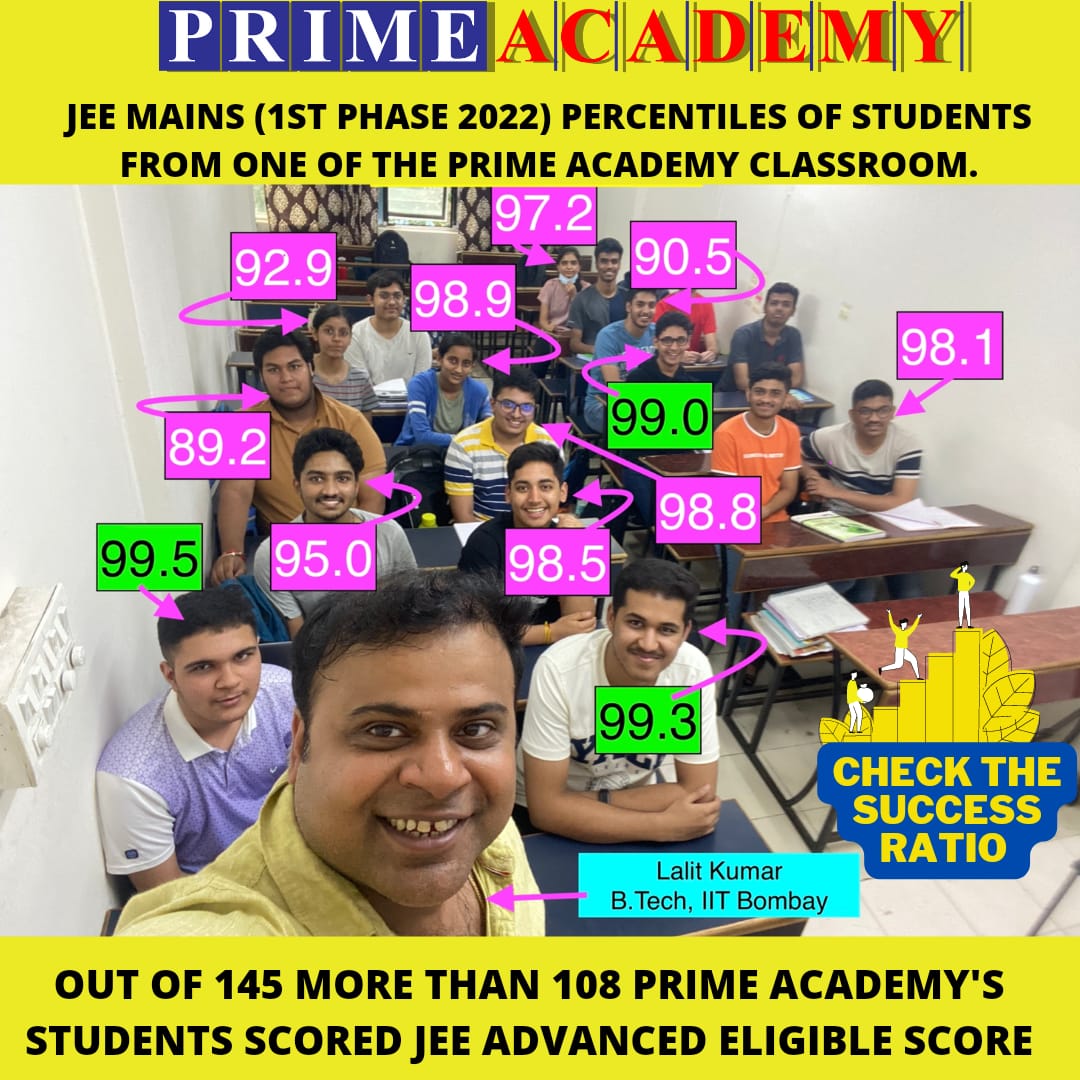 Senior police officers rushed to the spot as soon as they came to know about the incident. The accused is being traced by checking the CCTV footage of the area.
Meanwhile, earlier also there was an incident where a minor girl was taken by the rickshaw driver from the Pune railway station area and tortured. This incident has once again raised the issue of the safety of women and girls. Further investigation is being conducted by Bundgarden police.