8-Year-Old Pune Boy Avirat Chauhan Wins National Under-8 Chess Championship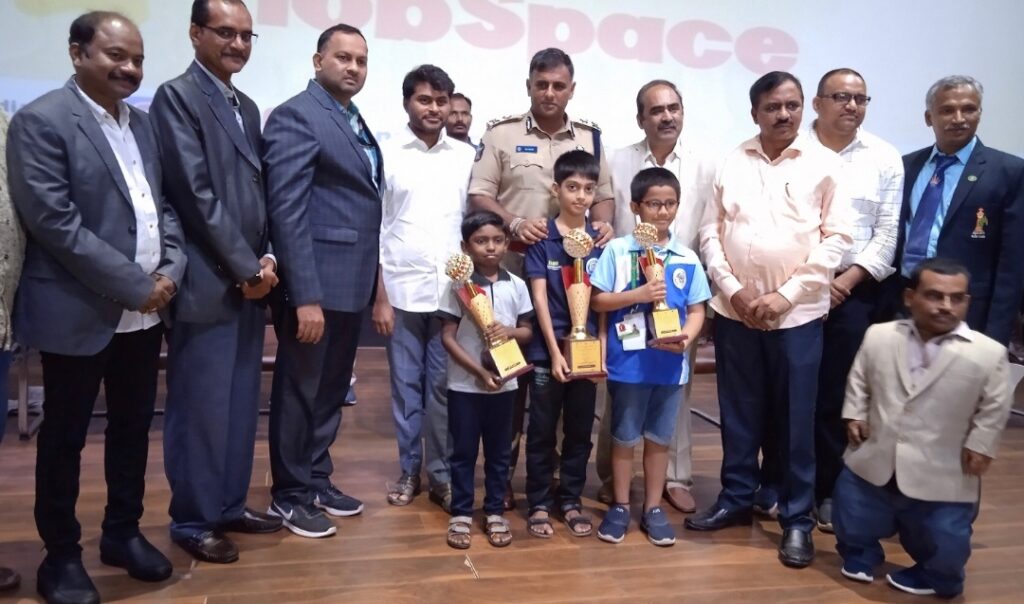 Pune, 26th May 2022: Avirat Chauhan, student of Clara Global School Pune, won the MPL 34th National Under-8 Open Chess Championship, organised by Andhra Chess Association.
This tournament was held at K L University in Vijayawada, Andhra Pradesh from 9th May to 14th May, under the aegis of the All India Chess Federation. Avirat scored 9.5 points out of 11 to win the Championship. Rahul Ramakrishnan (PUD) also scored 9.5/11. He was placed second. Aarush Bathula (TEL) scored sole 9.0/11 to secure third place.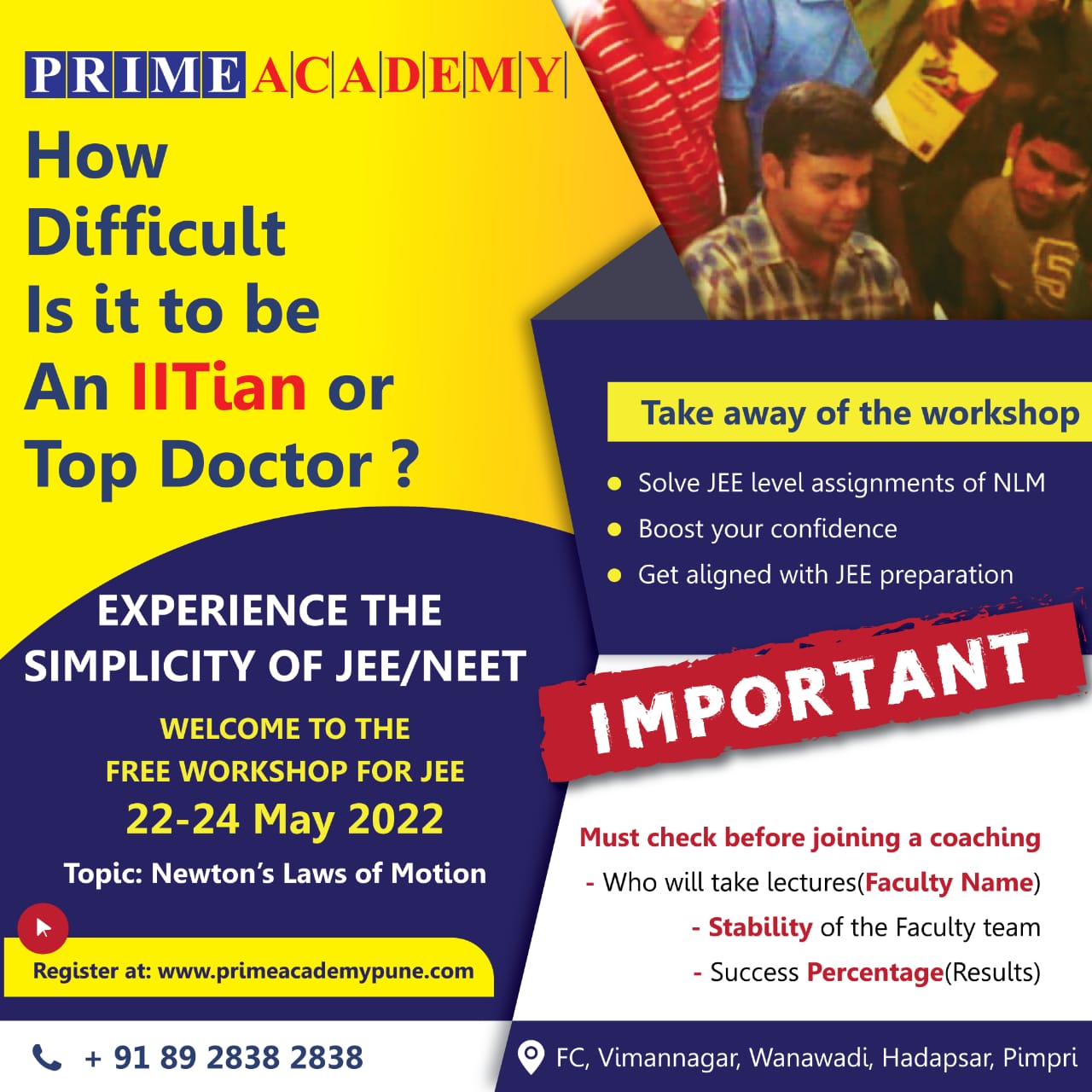 In the Open category, there were 171 participants from across the country. Out of these, 18 were International FIDE rated players. Avirat Chauhan was the top seed (player given the highest ranking) in Open Category with a FIDE rating of 1405, followed by Safin Safarullah Khan(1358) from Kerala and Samaksh Ashok(1342) from Karnataka.
Also Read Mumbai-Pune Travel Time To Be Reduced By 90 Minutes
After winning the early rounds, Avirat faced an unexpected defeat in the 8th round but comfortably managed to win all remaining rounds. Top seed Avirat Chauhan (MAH) and 8th seed Rahul Ramakrishnan from Pondcherry scored 9.5 each and on the better tie break score, Avirat emerged as champion. This is Avirat's second consecutive National Championship win.
Last year, he won the AICF National School Under-7 Chess Championship. Avirat was also under-7 Asian Chess Champion in 2021.