A unique exhibition 'Couture' to present high-fashion designer jewellery & apparel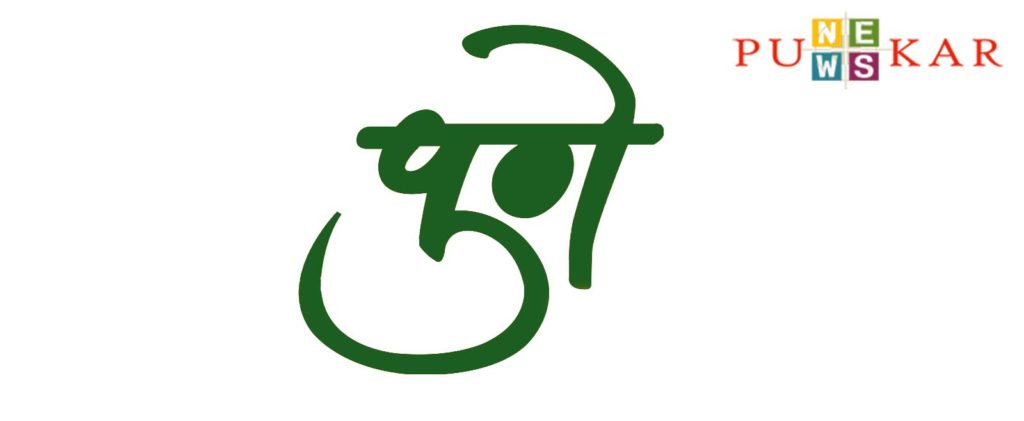 Pune, August 20, 2019 : Puneites are going to get a chance to get a feel of high-fashion designer jewellery, apparel, accessories and Lifestyle show. A unique free and open to all exhibition named 'Couture' is organized by the initiative of Smita Patwardhan and Naina Mutha. The exhibition will take place in Hotel Westin, Koregaon Park on Friday, August 23 and Saturday, August 24, in between 11am and 9pm on both the days.
The exhibition will be inaugurated at the hands of renowned Actress Sonali Kulkarni who is famous for her roles in the movies like 'Gulabjam', 'Dil Chahta Hai' and 'Singham'. Usha Kakde, Founder of Gravitas Foundation and other dignitaries will also be present for the inaugural ceremony on Friday, August 23.
Couture will exhibit excellent creations by the designers of national and international repute, informed Smita Patwardhan. ''The exhibition will present more than 110 stalls presenting high-fashion clothing, jewellery, gifting solutions and home decor. Our objective is to encourage women entrepreneurs and designers by providing them a good platform. At the same time, women from Pune will get a chance to buy high-end designer goods at exclusive rates." Smita Patwardhan reiterated.
As their Corporate Social Responsibility, the organizers of COUTURE have supported NGO's in past few years like Prashanti Cancer Care, Mukul Madhav Foundation and Divyaj Foundation. This year their focus is to support the Indian Army's Women's Wing – AWWA.