Aamir Khan Trolled For Breaking Lockdown Rules; Took A Picture With Children Without Putting On A Mask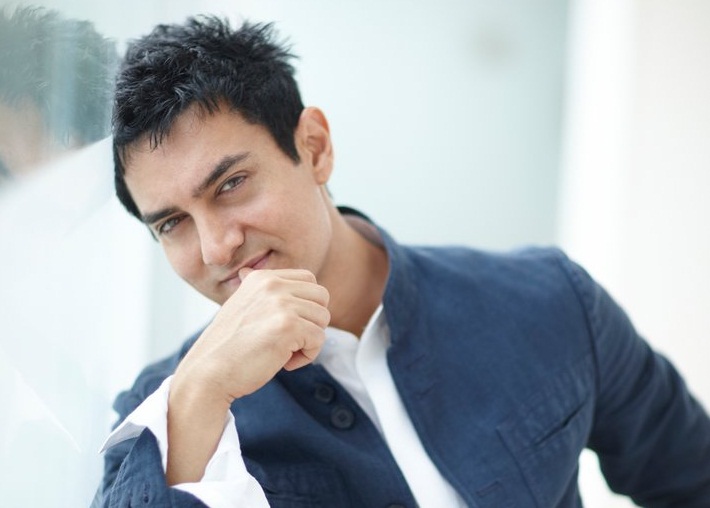 Friyana Munshi
Mumbai, January 9, 2021: Film actor Aamir Khan is being trolled fiercely on social media. Actually, he was seen playing cricket without a mask with children in the midst of the coronavirus epidemic. After this, he is being trolled fiercely. On Thursday, Aamir Khan played cricket with children in Mumbai. It was seen that he was batting but the fans are not happy with his actions.
Due to Coronavirus, everyone is putting a mask on and taking care. However, Aamir Khan was seen to be negligent. Many people have reprimanded him after Aamir Khan's video went viral. In the video, Aamir Khan can be seen hitting a cricket shot without wearing a mask. After this, he was also seen taking photos with children.
On the video, Kishwer Merchant wrote, 'No one has worn a mask. Why and how?' Apart from this, many other people have expressed their displeasure over this. Aamir Khan will soon be seen in the film 'Lal Singh Chadha'. Apart from him, Kareena Kapoor will also be seen in an important role in this film. The shooting of the film has started. The film releases on Christmas this year.
Now with the relaxation of the lockdown rules, celebs have started going out for their projects. Wearing a face mask has become a necessity and if someone is seen without a mask, they have to pay a fine. Recently Bollywood's Mr. Perfectionist Aamir Khan was seen in Mumbai without a mask. Aamir was seen playing cricket with the children of Aram Nagar.
We all want to erase 2020 from our memories. The world was hit by the deadly corona virus and everyone was forced to stay indoors to protect themselves. Although that year has now passed, we are still struggling with COVID-19. The government had implemented a nationwide lockout to protect citizens in India. At the same time, the film industry also faced a hurdle in the shoot, promotion, and release.