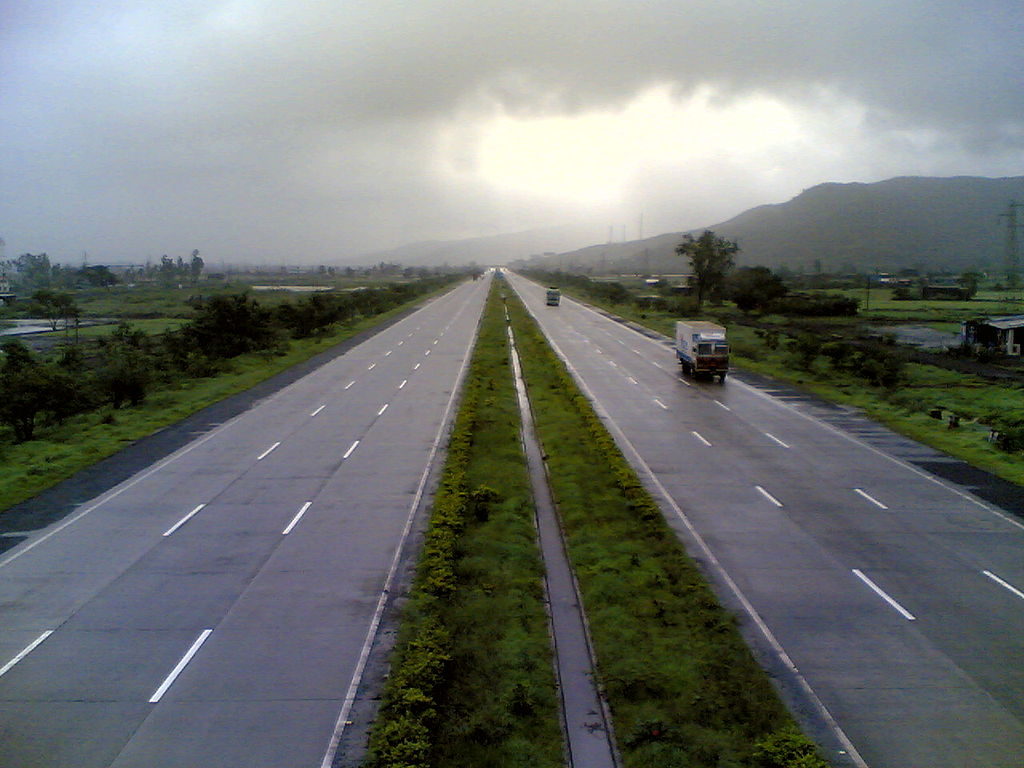 Mumbai, 9th August 2022: Amid the increasing violation of seat-belt and speed limit rules on the Mumbai-Pune Expressway, the Highway Police organised drive on this route between July 17 and August 3. Action has been taken against more than 6,500 drivers in both these offenses, with the number of drivers violating the speed limit being more.
On the Mumbai-Pune Expressway, the speed limit for vehicles has been fixed at 50 km/hour on the ghats and 100 km/hour on other roads. Action was taken against vehicles driving at higher speeds than this. Violators were identified through CCTV and speed guns on interceptor vehicles on the expressway. The highway police took action by conducting a special campaign from July 17 to August 3. The action was taken at Khalapur Toll Plaza, Vadgaon, near Borghat. Action was taken against 4,077 motorists in all these three areas. It was noticed that the motorists were driving at high speed in Borghat as well. Police took action against 3,853 motorists here.
It is mandatory for drivers to wear seat belts while driving four-wheelers. However, this rule is often ignored. The highway police spied on such drivers and took action. 2,015 vehicle drivers were caught near Khalapur toll plaza near Palaspe, and 442 motorists were caught near Vadgaon.
Rs.57,200 was collected in the form of fines from the action taken against all these drivers who violated traffic rules. Rs.83,33,600 is yet to be paid in fines.