Adnan Sami Reveals Reason For Leaving Pakistan; Says, "Reality Will Shock Many"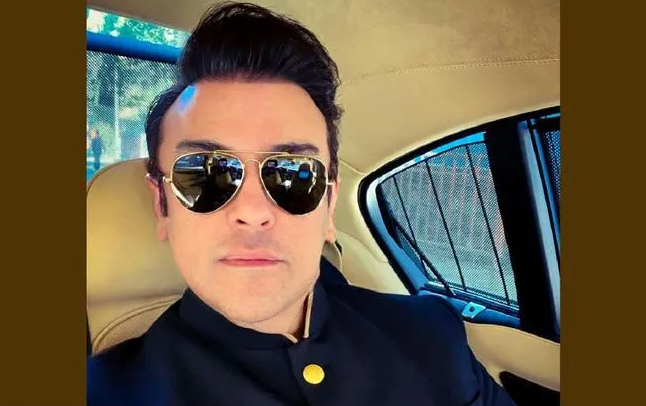 Mumbai, 14th November 2022: Singer Adnan Sami opened up about the issues he has with the then Pakistan administration and the reason why he left Pakistan. A few years back Adnan Sami took Indian citizenship.
Today (November 14), in an instagram post, he wrote, "Many people ask me why I have such contempt towards Pakistan. The hard truth is that I have absolutely no contempt towards the people of Pakistan who have been good to me. I love everyone who loves me."
He added, "However, I have major issues with the establishment. Those who truly know me will also know what that establishment did to me for many years which ultimately became one of the big reasons for me to leave Pak. One day, soon, I will expose the reality of how they treated me which not many know, least of all the general public which will shock many! I have remained silent about all this for many years, but will choose the right moment to tell all."
Fans are shocked by this post made by Adnan.
A user on Twitter wrote, "You are the pride of India Adnan ji. Please keep bringing music like this in front of everyone. "
Another commented, "You are an Indian now and we are proud of you. A musician like you is no less than an honour."