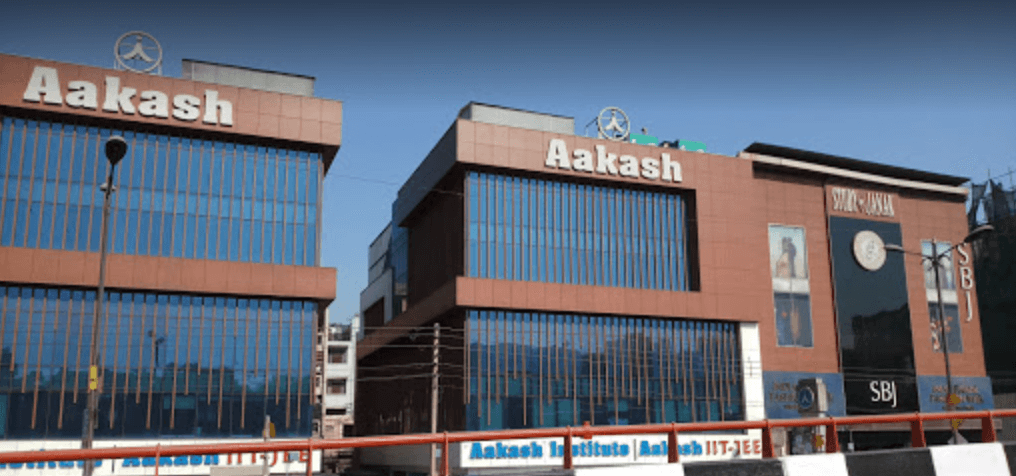 Hyderabad, MARCH 31, 2020: In order to help the Government in its fight against the Coronavirus pandemic that has affected the country, Aakash Educational Services Limited (AESL), the national leader in test preparation services, has made a humble contribution of Rs 1 crore out of which Rs 50 lakhs have been donated to the PM Cares Fund created by the Hon'ble Prime Minister,  Narendra Modi, to provide relief to people in any kind of emergency or distress arising out of the current situation.
Apart from the PM Cares Fund, AESL has also donated another Rs 50 Lakhs to the Delhi Police Welfare Society acknowledging the services rendered by the Delhi Police and support them in these challenging times.
Deeply saddened and expressing his pain and empathy at the situation, Mr. Aakash Chaudhry, Director and CEO, Aakash Educational Services Limited (AESL), said, "It is our responsibility to support the nation in this exceptionally difficult period. My prayers for those who are affected. I pray that the situation becomes better and people get back to their lives as soon as possible. I urge people and organizations to contribute and help our country in whatever way possible. At this moment, the need to help the world is greater than any other time."
To mitigate the impact that the current Lockdown may have on students' learning process, AESL has also adopted various measures to ensure that students can study from the safety of their own homes and there is continuity in their study schedule. These measures include live online classes, online courses, making available tests, curriculum and course material online and enabling teachers to connect with their students via social media applications and online platforms.
AESL subsidiary Meritnation is also providing special free live classes for students from Class 1st to Class 12th and those appearing for special exams like JEE/ NEET etc.