After months of lockdown, tourism sector set to open in J&K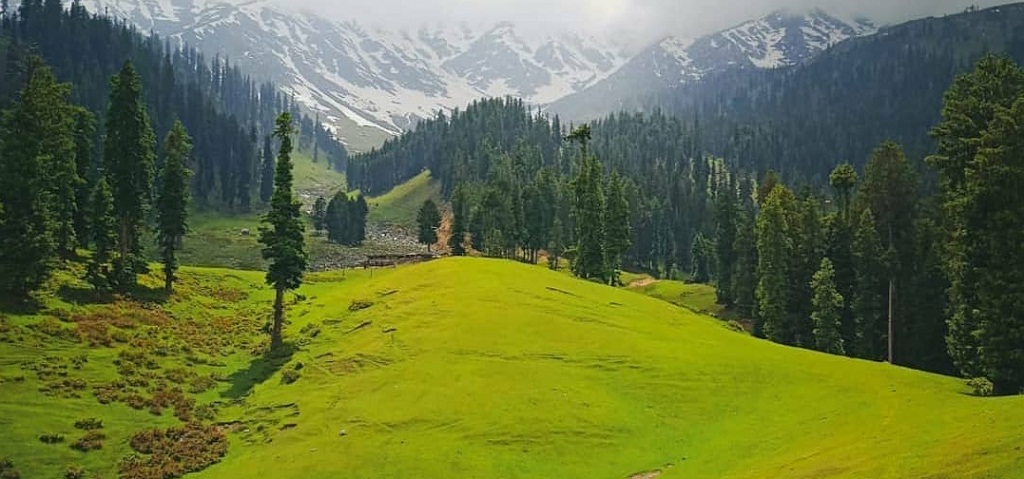 Rahul Kumar Singh
Pune/Srinagar, 7 July 2020: The tourism in Jammu and Kashmir (J&K) is ready to open after the months of lockdown. The Union Territory government is in the process of finalising the date soon.
The government has made a plan that will be made public soon. The sector sustains the income of thousands of people in J&K residents. The government will issue instructions and Standard Operating Procedure (SOP) guidelines shortly. The Lieutenant Governor (LG) has confirmed by tweeting that tourism will open soon. The LG has mentioned that the reopening is taken into the consideration of dependency of families on the sector without compromising in fighting coronavirus disease (COVID19). The aim is to revive the industry.
The area especially that use to attract tourists will be opened. While the routine check-up will be followed as the fight against COVID is still going on. The industry was hit by the lockdown due to COVID19 pandemic and has suffered a huge loss. In a place where thousands use to enjoy there is not a single tourist or pilgrim now.