After Promising 2,000 Jobs In India, Ericsson Lays Off 8,500 People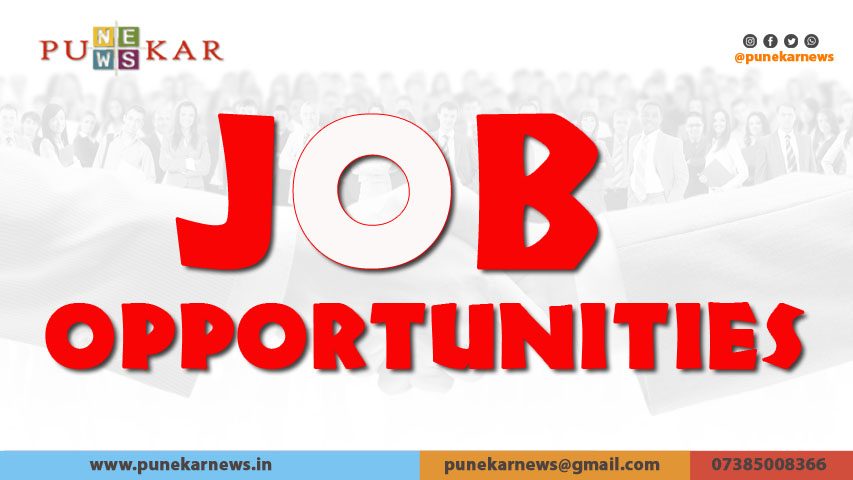 New Delhi, 25th February 2023: Leading 5G equipment provider Ericsson declared late last year that its efforts to power high-speed internet would result in the creation of 2,000 jobs in India. After starting job cuts in Sweden, Ericsson is reducing its global staff by 8,500 workers.
1,200 employees of the Swedish company building the 5G infrastructure for leading Indian carriers Reliance Jio and Airtel have been laid off. The company claimed the changing economic climate as the reason for the layoff, which is the biggest to have affected the telecom industry thus far. The labor reduction will follow national customs in each nation.
A month after its results failed expectations, the corporation sent out a message to all of its employees announcing the layoffs. Also, it was projected that the first quarter of FY24 would see lower profitability than the same period last year, with cost-cutting efforts only beginning to have an impact after the second quarter.