Again lockdown to be declared in Pune, PCMC from July 13 due to rising COVID cases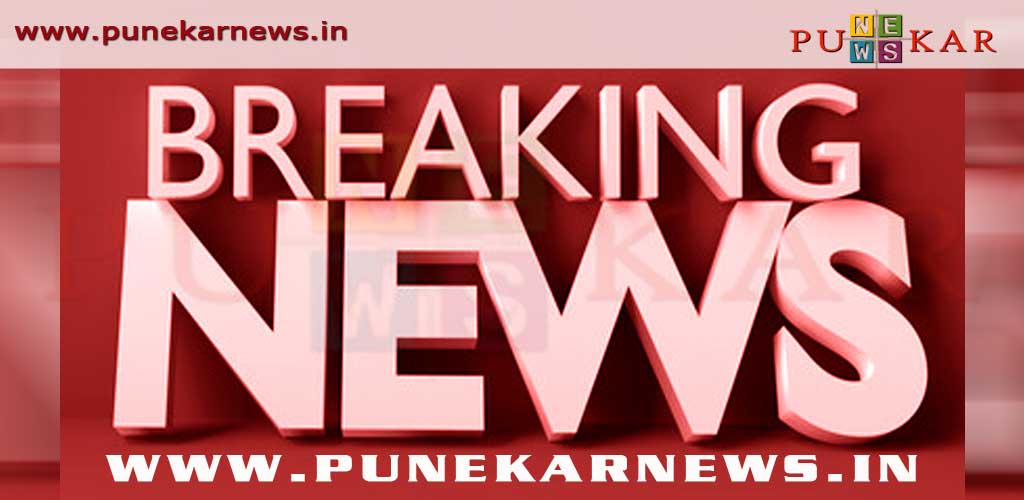 Pune, July 10, 2020: Once again strict lockdown measures will be implemented in Pune city and Pimpri Chinchwad due to rising number of Coronavirus Disease (COVID19) patients. The state government has given instructions to Pune Municipal Corporation (PMC) and Pimpri Chinchwad Municipal Corporation (PCMC). The lockdown will be implemented from July 13.
According to PMC, the total number of Coronavirus positive patients till date has reached 25,174 out of which 15,579 have been cured while 786 have died. There are still 8809 active patients undergoing treatment in various hospitals. They include 402 critical patients out of which 75 are on ventilator support.
10 days lockdown declared in Pune, PCMC and surrounding villages
According to PCMC, the total number of Coronavirus positive patients has reached 6061 out of which 3681 have been cured while 86 have died. 2265 active patients are still undergoing treatment. There are 169 non-PCMC residents currently admitted in PCMC. Till now 36 non-PCMC residents have died while 262 have been cured.