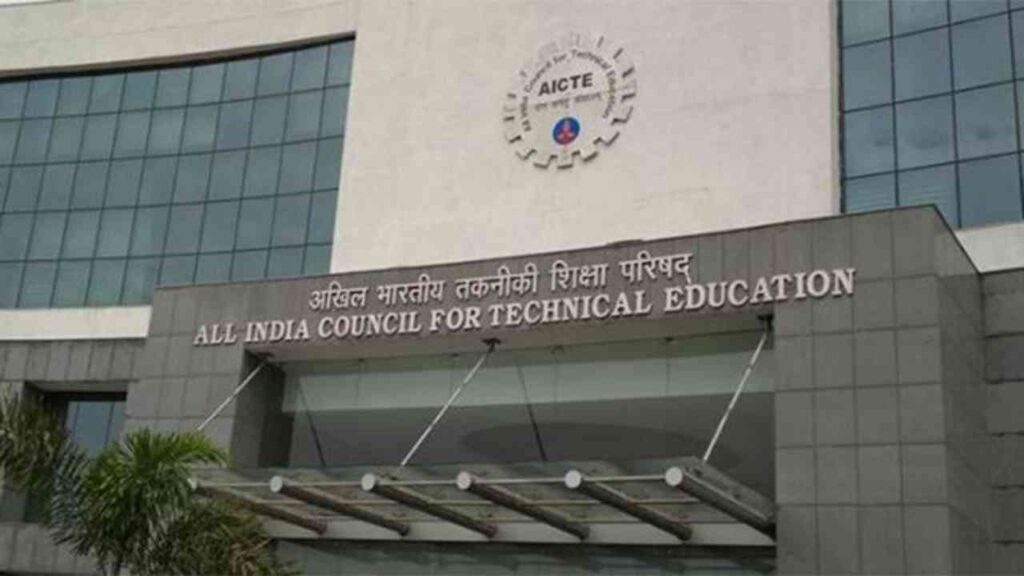 New Delhi, 13 July 2021: All India Council for Technical Education (AICTE) revised academic program 2021-22 for engineering and technical institutions across the country has been released.
According to the AICTE, classes for existing students in all engineering colleges and technical education institutions will be held from 1 October 2021.
At the same time, classes for freshly admitted students will be started on 25 October 2021. According to the earlier calendar by AICTE, classes for regular students were to start from 1st September and for freshers from 15th September.
Similarly, according to the new calendar of AICTE, the counseling for the first round in the institutes is to end by 30 September 2021, while the second round of counseling is to be held by 10 October. The closing date for the cancellation of seats and refund of fees is 15 October 2021. Candidates should note that all the institutes have to fill their seats by 20th October.
The academic calendar has been revised by the Council given the possible threats of the third wave of the Covid-19 epidemic and the delay in the declaration of class 12 results by the CBSE, CISCE, and State Boards.