Bank of Baroda opens its 6th e-lobby in Pune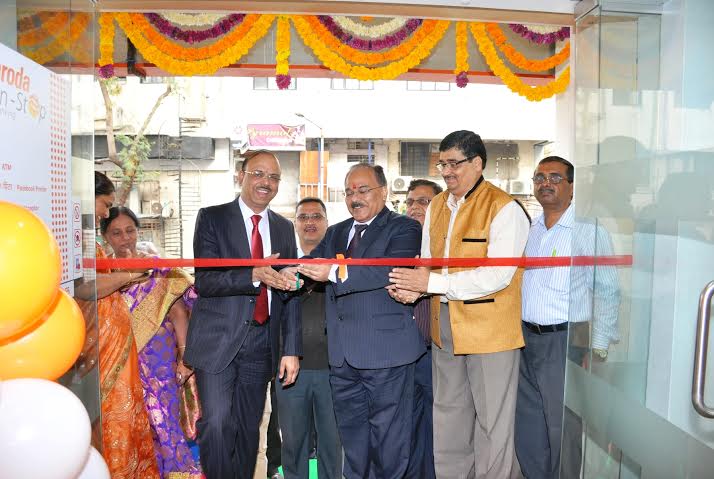 Bank of Baroda opened its 6th e-lobby in Pune city, and 230th in the country, at its Kothrud branch on 6th January 2016.
The E-lobby was inaugurated at the hand of Shri S K Arora, General Manager (Maharashtra & Goa Zone).
This e-lobby is opened to offer 24×7 access to banking facilities such as cash deposit, cash withdrawal, passbook printing, cheque deposit and internet banking. These facilities are available through automatic machines with least human intervention. The customers have welcomed this move by Bank of Baroda which will enable them access to Banking even on holidays.
Bank of Baroda has total of 6 no of e-lobbies, 12 mini e-lobbies in Pune and is planning to launch 5 more e-lobbies and 9 mini e-lobbies by March 2016
.