BDSM Report: With lockdowns and work from home, this year has been kinkier than ever in India!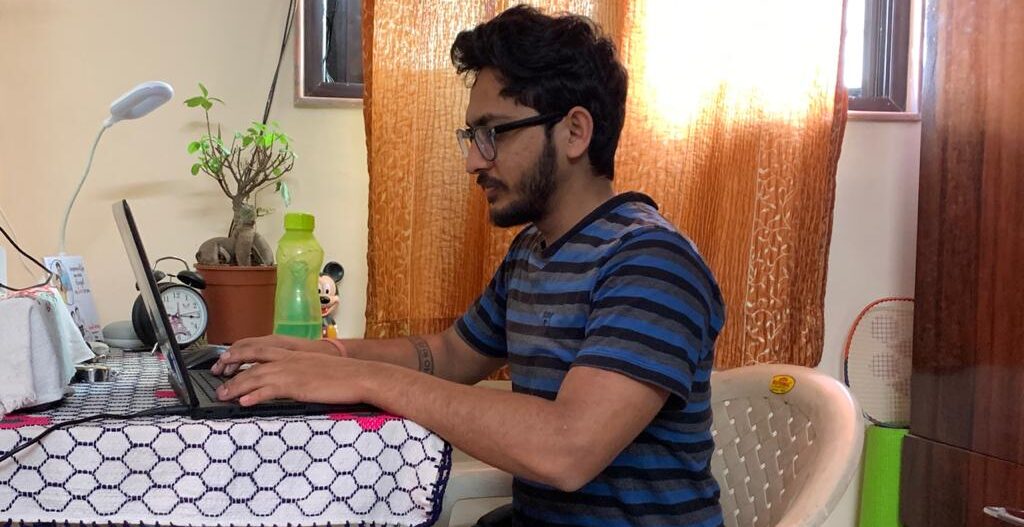 Pune, 27 April 2021: Kaamastra.com has released its 3rd annual Kinky India – BDSM Market Report explaining BDSM product and usage patterns across India across 2020.
BDSM is a practice popularised by Fifty Shades of Grey and Kaamastra now sells hundreds of BDSM products like bondage kits, whips, collars and leashes, mouth gags. etc. This market report is released after a year of record sales of Kaamastra as more and more customers move to online shopping and intimate wellness has huge demand during Work From Home and stays home orders. Says Rahber Nazir, the founder of Kaamastra, "This year has been Kaamastra's best year, with buyers across metros and smaller cities in India having more time with their loved ones than ever.
BDSM toys especially have exploded in popularity as people want to explore their kinky side and more and more of BDSM culture comes into popular culture and visibility like TV. People have been locked down in 2020, both by Government orders and by their own partners using Kaamastra products."
The report has been released to entertain and inform interested readers and has reached and seen surprising conclusions on the trends of BDSM shopping in India. Examples: The active age group of buyers is normally 20-45 More Women in metro cities prefer to be dominant in BDSM play. For Men, the most used role-play costumes are Superman Costumes and Doctor Costumes Kaamastra has now more than 4000 customers on its Whatsapp channels who take part in deals and discounts for BDSM products BDSM play has been portrayed in multiple web series on OTT channels – Maaya (by Vikram Bhatt), Fuh Se Fantasy(Voot Webseries) and Twisted (JioCinema) There are multiple Kink communities in India across major cities like Bengaluru, Mumbai and Delhi.