Benefits of studying in a CBSE school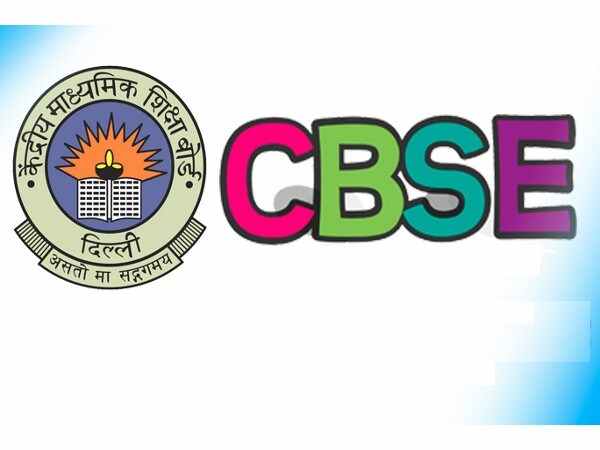 15 April 2020, Pune- The academic syllabus of Central Board of Secondary Education (CBSE) is known for its equal focus on academics as well as co-curricular activities. The CBSE board is internationally acclaimed for providing ample scopes for physical, intellectual and social development in students. CBSE offers a learning experience which works with a vision of holistic development of students by synchronizing its academics with various extra-curricular activities that has the potential of enhancing student's skill sets.
The CBSE curriculum allows students to not just develop theoretical knowledge, but it also emphasizes on sporting activities, soft-skill development and extracurricular activities. It is the only curriculum in the country that provides hands-on experience that connects classroom learning with the outside world, thus promoting active learning among students.
It has the most flexible curriculum with contextual and relevant learning where the primary focus remains on building 21st century skills among students. The curriculum keeps pace with the global trends in education in various disciplines and are introducing Artificial Intelligence, Media Studies, Communication skills, hands-on activities and skill-based learning to foster core competencies in learners.
CBSE Board is also known to be the primary board that prepares students for all competitive exams to make them professionally ready. It promotes skill learning among students by adding job-oriented inputs. CBSE, with its influential educational policies, commits for the overall development of students. The board keeps up with student-centred paradigms and introduces reforms in examinations and evaluation practices.
CBSE further encourages collaborative learning that integrates multiple approaches to ensure an atmosphere conductive to learning. The curriculum encompasses major learning areas, from scholastic and co-scholastic point of view. The curriculum seeks to explore the potential of students in acquiring substantial acknowledge and skills through academic rigors. With greater academic orientation and research skills in core academic areas, students evolve with true values and principles.
The scholastic areas include Languages, Social Science, Science and Mathematics. The domain of co-scholastic activities includes games and sport, art and music, craft work etc. Art Education including local art, craft, literature and skills, Health and Physical Education, Yoga, traditional games, indigenous sports, NCC, Martial Arts etc. are integral parts of the curriculum that compliments the scholastic education.
With access to all these and more such facilities, Elpro International School (EIS) is the most renowned CBSE school in Pimpri Chinchwad, Pune with state-of-the-art infrastructural qualities. The dynamic framework of EIS includes experiential learning where new and innovative methodologies are employed to enrich students' learning process. From academic and sports excellence, visual and digital arts, personality development, creativity, innovation and problem solving to skills like entrepreneurship, leadership along with imbibing values, ethics and discipline, the framework of EIS maps all areas of growth in students.
EIS integrates all areas of learning thus providing students opportunities to think laterally, critically, identify opportunities, challenge their potential and be open to new ideas. The pedagogical methodologies of EIS are learner-centric and teachers are facilitators of comprehensive learning who makes generous use of resources via diverse approaches for transacting the curriculum.
In addition to that, as compared to schools that offer other higher secondary level boards, CBSE schools have more reasonable fees, and a low failure rate amongst students. To ensure a child receives education that is adaptive to future studies at a collegiate level, consider applying to EIS – a top CBSE school in Pune.