Bhaskar's Puranpoli Ghar launches its first outlet in Pune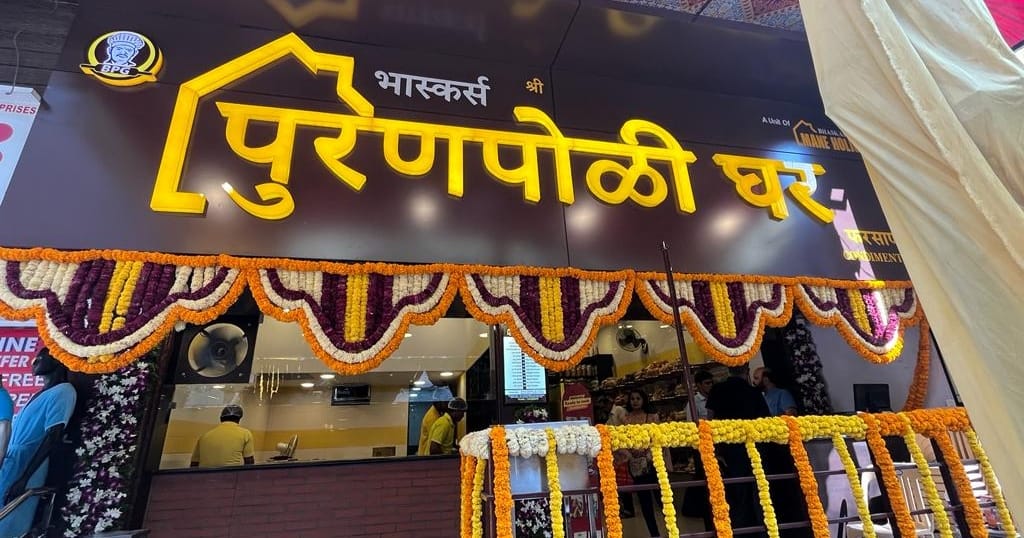 Pune, 20 October 2022: Puranpoli Ghar, the brand that enriches culture amongst this diversified nature today opened its doors to the residents of Pune city by starting its 1ststore at Narayan Peth near Patrya Maruti Chowk. Most Mumbaikars might have already cherished the essence of this brand in Thane and Kandivali and Kalyan and now the happiness of Puranpoli Ghar arrives in Pune.
The outlet at Pune was officially launched in the presence of Mr. Akash Ovlekar (Franchise owner
Pune) and Guest of Honour – Mr. Vittal Shetty and Brand owner Mr. Bhakar amongst
other dignitaries, guests and well-wishers.
Bhaskar's Puranpoli Ghar is owned by the BPG Unicorn LLP who have 20 – 25 years of experience in the food operations and marketing strategies. Started in 2021 with the first outlet in Thane, over 3 lakh customers have relished our 24+ varieties of
Puranpoliss. That's right, you read it correct – 24+ varieties of authentic Puranpolis which are freshly prepared and made of natural pulp without any
chemicals, preservatives or essence being used. Its 100% natural and fresh.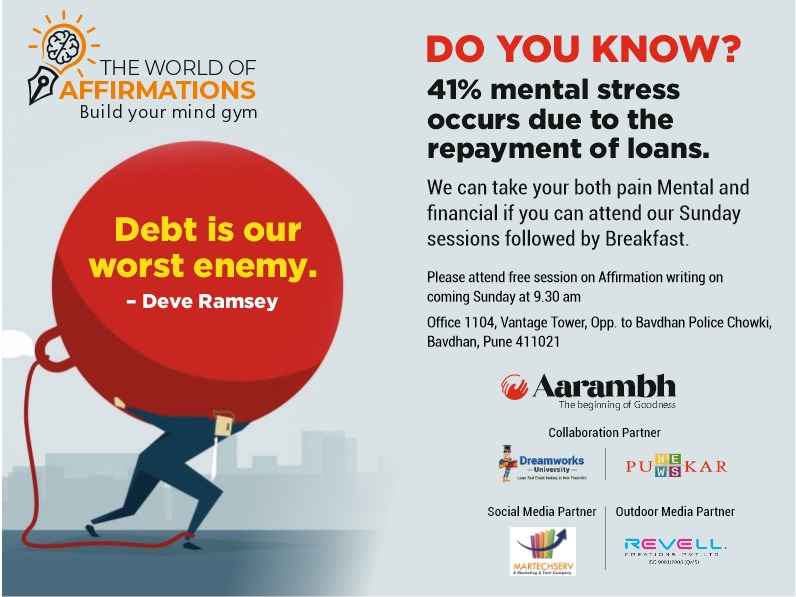 Speaking at the occasion Akash Ovlekar – Franchise
owner for the Pune outlet said, "Puranpoli is one of the favourite Maharashtrian sweets and I am very happy to be associated with the group and
open an outlet for the residents of Pune city.
Our basic idea is to bring back the original culture of Maharashtra in the modern world today. In our outlet we prepare fresh Puranpolis which can be
eaten at our store or also as takeaways. We also have additional varieties of condiments, sweets, masalas and pickles and the very famous Ukdicha Modak."
Being a Maharashtrian myself, I have grown up
eating Puranpolis at various occasions and festivals and it has been one of my
favourite Maharashtrian sweet." He further added.
Speaking at the occasion Vittal Shetty said, "BPG
currently has outlets in Thane, Kandivali and Kalyan and now has launched in
Pune at Narayan Peth. We have more than 15 outlets in Karnataka in the name of
Bhaskar's Mane Holige (BMH) and we are planning a massive expansion in
Maharashtra as well. We have started the 1st in Pune today and
planning for 5 more very soon."