BJP Leader Thanks Shah Rukh Khan For Exposing Congress' Politics In 'Jawan'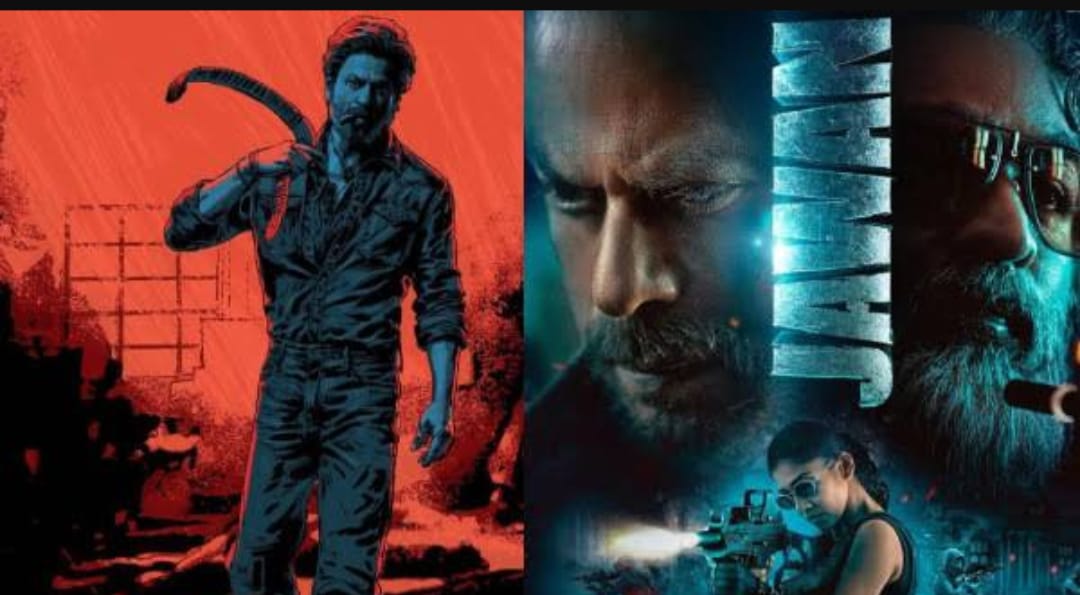 New Delhi, 13th September 2023: Gaurav Bhatia, the national spokesperson for the BJP, has invoked Bollywood superstar Shah Rukh Khan's latest film, "Jawan," to launch a scathing attack on the Congress party. He took to social media to share a poster of "Jawan" alongside a list of the government's key achievements over the past nine years. In his post, he thanked Shah Rukh Khan for what he referred to as the movie's exposé of the "corrupt, policy paralysis-ridden Congress rule" from 2004 to 2014.
According to Bhatia, "Jawan" serves as a reminder of the tumultuous political landscape during the UPA government's tenure. The film explores various themes, including government apathy, corruption, farmer suicides, healthcare crises, faulty military equipment, and industrial hazards near residential areas. Notably, it also features a scene in which the actor encourages citizens to vote wisely.
https://x.com/gauravbhatiabjp/status/1701876767848644971?t=n8E0Udskm63BIyyQmTz7jw&s=08
Bhatia went on to enumerate several scandals, such as the Commonwealth Games (CWG), 2G spectrum, and Coalgate scams, to underscore the Congress's alleged involvement in corruption. He contrasted this with the Modi government's record of maintaining transparency and integrity, citing achievements like providing bulletproof jackets, disbursing funds through the One Rank One Pension (OROP) scheme and modernizing the armed forces with acquisitions like Rafale, Apache, and Chinook.
Bhatia accused the Congress-led UPA government of prioritizing VVIP helicopters over essential bulletproof jackets for soldiers during their tenure.
Addressing national security matters, Bhatia asserted that the BJP-led National Democratic Alliance (NDA) responded decisively to the Pulwama attack by conducting the Balakot air strikes. He alleged that the UPA government had rejected a request for surgical strikes after the 26/11 Mumbai terror attacks.
Drawing from a dialogue in the "Jawan" movie, Bhatia emphasized the film's message that the youth are willing to sacrifice their lives for the nation but not for those who seek to sell the country.
Bhatia also claimed that a significant number of farmers had committed suicide during the "Congress era" while highlighting the NDA government's efforts, such as implementing minimum support prices (MSP) and direct financial support to farmers through the PM Kisan Samman Nidhi scheme. He alleged that the Congress government had extended loans to defaulting individuals, including fugitive businessman Vijay Mallya, while the NDA government recovered substantial sums from defaulting companies and introduced the Insolvency Code.
Concluding his post, Bhatia thanked Shah Rukh Khan and underlined that these issues were now a thing of the past under the leadership of Prime Minister Narendra Modi.
https://x.com/gauravbhatiabjp/status/1701876767848644971?t=n8E0Udskm63BIyyQmTz7jw&s=08