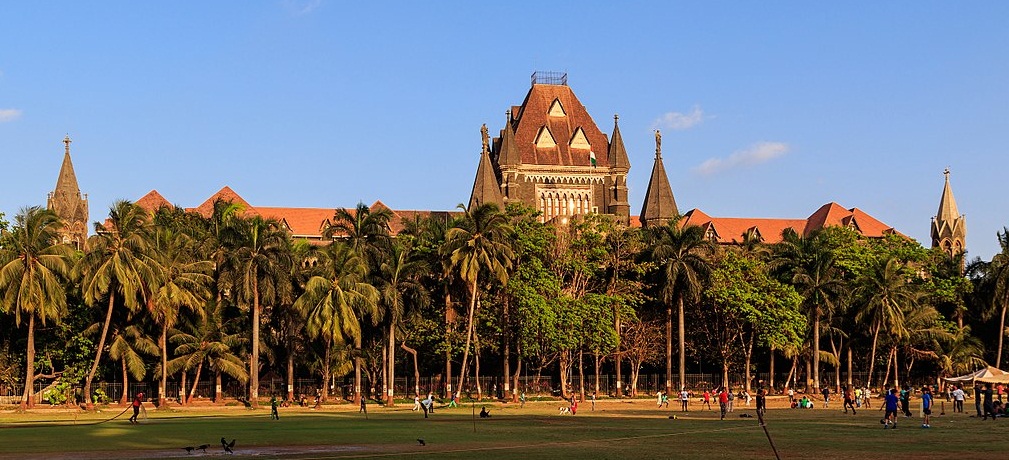 Mumbai, 29th January 2023: A single bench of Justice Manish Pitale of Bombay High Court issued a notice to FTI Consulting India Private Limited in the Commercial IP Suit of Credit Suisse Services (India) Pvt. Ltd. Vs. Nisheet Singh. The court observed specific allegations levelled by the defendant Singh through his lawyer Adv. Aashutosh Srivastava is against FTI, claiming it to be not a neutral party while conducting the investigation of data breach by the order of HC, and the same needs to be responded to by the FTI.
Adv. Srivastava, representing Singh, argued that the report of FTI cannot be relied upon as many of the topmost members of FTI have links with Credit Suisse or vice versa as data is available online, and there is other evidence too to infer the links when the court was hearing the Interlocutory Application filed by Singh an ex-employee of Credit Suisse in the Commercial IP Suit filed by Credit Suisse. The main Suit was registered in 2021, alleging the defendant to be involved in a data breach of the company and FTI was appointed by the Court to do the investigation and prepare a report from the data collected from the computers and electronic gadgets of Singh.
Singh further alleged that during the pendency of his Writ Petition challenging his illegal termination, Credit Suisse filed this Commercial IP suit alleging data breach.
The Bombay High Court vide order dated 4th December 2021 had appointed Neutral Technical Expert FTI Consulting India Private Limited as a Neutral technical Expert to conduct an investigation. Appearing for the defendant, Srivastava filed an application challenging the appointment of the Neutral technical expert, raising allegations against the neutrality of the technical expert. During his argument, Srivastava drew the court's attention to the status of current and ex-employees of FTI Consulting India Private Limited and Credit Suisse Services (India) Pvt. Ltd, who were interconnected. Taking into account the material facts and allegations, the Bombay High Court issued notice to FTI to respond.