Bride died after suffering a heart attack during her 'Bidaai'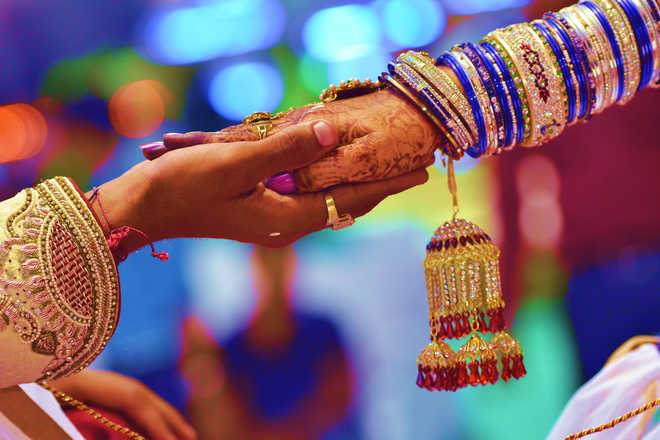 Bhubaneswar, March 6, 2021: The weeping of a bride is common while bidding farewell after marriage. But during this moment in Odisha, a traumatic incident came to light where the bride lost her life. The joyous aura turned into a funeral when the newly wedded bride died as she wailed excessively at the farewell. It is being said that she suffered a heart attack due to constant wailing. The incident is from the Sonepur district, and the bride has been identified as Gupteshwari Sahu, also known as Rosie.
According to a report, Rosie Sahu was married to Bissikisan, a resident of Balangir, on Friday. She had been crying from the beginning when all arrangements were being made for her farewell. In between, she felt unconscious and fell on the floor. Her family tried to get her back to normal by massaging her hands and feet, but all attempts to wake her went in vain. So she was rushed to the Dunguripali Community Health Center, where doctors declared her to be dead. The corpse of the girl was handed over to the family after the postmortem.
A resident of Jullunda village said that Rosie's father had passed away some time ago, after which she had always been under stress. Some social workers had organized Rosie's wedding.
Follow Punekar News: