Byju Laysoff 1000 Jobs In Latest Cost-Cutting Round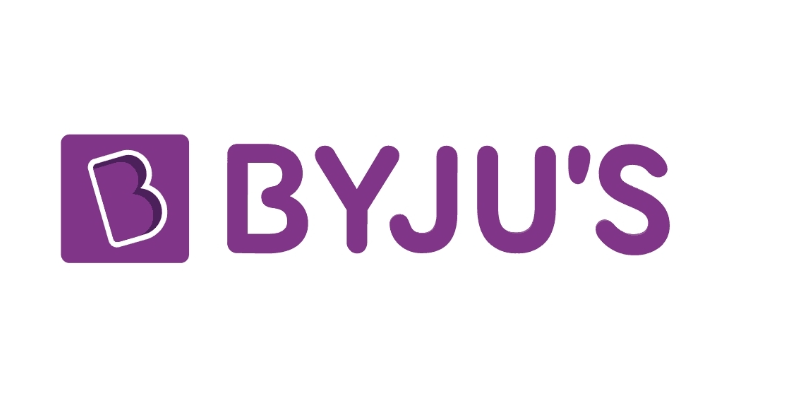 Bengaluru, 3rd February 2023: The Indian unicorn in ed-tech, Byju's, has eliminated 1,000 more positions as part of its most recent cost-cutting plan. According to media sources, the business will begin terminating workers on February 2 from the engineering, sales, logistics, marketing, and communications teams.
According to a report by moneycontrol, none of the employees received notice of their layoffs via email. Instead of using regular or WhatsApp calls to inform employees of the layoffs, they were asked to attend a meeting via Google Meet.
In October 2022, BYJU'S fired some 2,500 workers as part of its cost-cutting initiatives. At the time, the company's founder and CEO, Byju Raveendran, promised to establish appropriate roles for people who had been let go and give priority to recruiting them back. He also promised that there would be no more layoffs.
According to sources, Byju's has been asking staff members to leave, implying that getting fired does not look good on a résumé.
Byju posted a loss of Rs 4,589 crore in FY21 financial statements, the highest loss ever declared by an Indian company.