Camera installed in ladies washroom of restaurant in Hinjawadi, FIR registered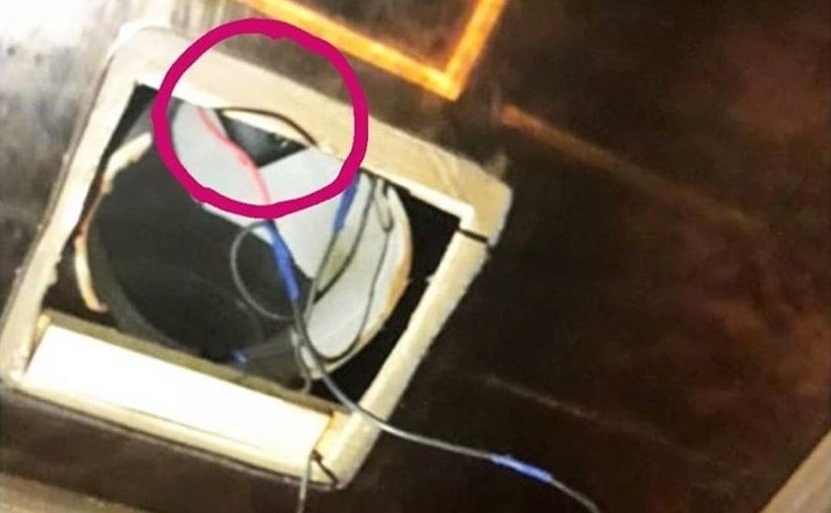 Pune, November 6, 2019: The Pimpri-Chinchwad police on late Tuesday night booked a housekeeping staffer of a prominent restaurant in Hinjawadi IT Park, for installing a cellphone in women's washroom. Earlier, a woman had took to social media to narrate her ordeal after finding the camera.
Around 9.30 pm on November 3, a girl discovered a camera fitted in the ladies washroom in Cafe BeHive, located in Rajiv Gandhi Infotech Park,Hinjawadi, Pune. When she complained to the management, she & her friends were told to wait, while they secretly removed the camera & did not address the concern properly. When the complainant refused to budge, the management tried to bribe them & also deleted the review left by them on Zomato. Now the cafe owners have taken down all their social media pages & even show 'Temporarily Closed' on Zomato. We will not let them get away with this!, the girl posted on social media. Later other people also shared and posted the message.
Based on complaint from the restaurant, Hinjawadi police station has registered FIR against the employee of housekeeping company 'Shraddha Facility & Services'. The restaurant claimed that the contract-hired staff were responsible for the incident. The camera phone is now with the police.