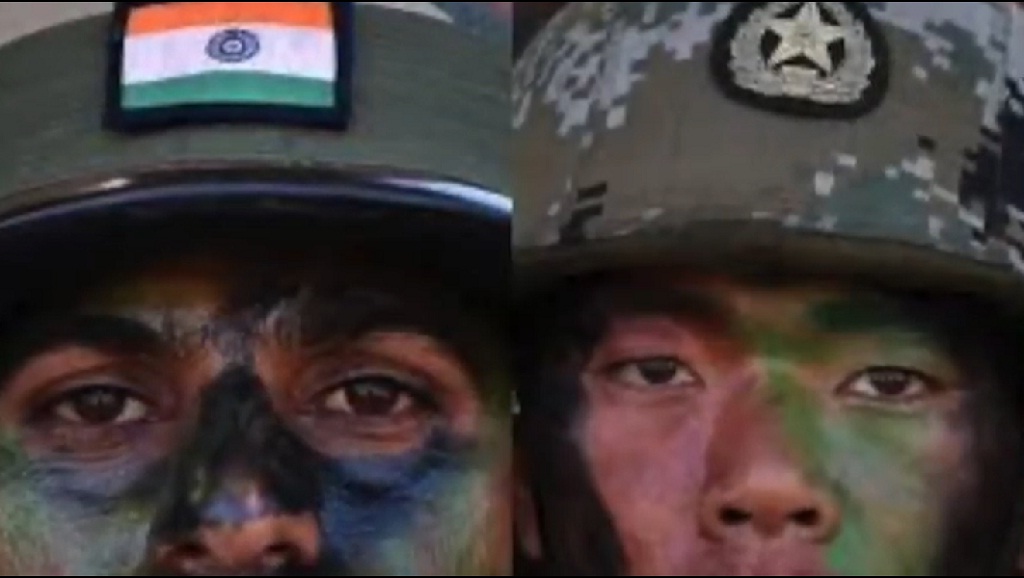 Mubarak Ansari
Pune, June 24, 2020: In the backdrop of the rising tensions between India and China, it is learnt that all cargo ships carrying goods manufactured in China have been held and not allowed entry to the ports of Chennai, Vizag and other major ports. Some sources say that this being done to check all the goods due to the Coronavirus epidemic.
A circular issued by a customs brokers association stated, "This is to inform all the members of our Association that there is an internal instruction from customs to all custodian of cargo including Port Terminal, Airport and all CFSs to hold all consignments which are originated from China… The consignments which are given 00C also will be under hold and subject to a reexamination before release from CFSs and Port. It prevails at all the locations across India.
An official trade Notice / Circular still awaited from customs. Our association is in touch with Customs Officials to get further instruction on releasing the cargo which are under clearance. So, there could be some delay in clearance from all the Ports/ CFSs / Airports for such commodities today. We shall keep you posted further development; intimation once received from customs."
There is a de facto trade war on Chinese imports in the aftermath of the killing of 20 Indian Army soldiers in Ladakh's Galwan Valley recently.