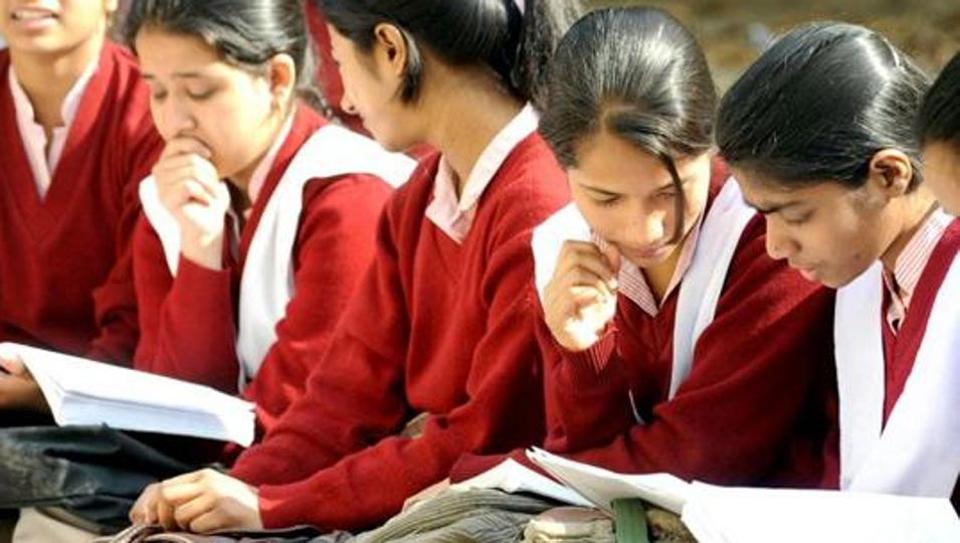 New Delhi, May 8, 2020: The Ministry of Human Resources has informed that CBSE will conduct the 10th and 12th examinations from July 1 to July 15. Human Resources Minister Ramesh Pokhriyal Nishank released the video about this. A total of 83 subjects of 10th and 12th examinations had to be postponed due to the lockdown.
There is a lockdown across the country due to the ever-increasing infection of the coronavirus (COVID-19). Due to this, a total of 83 subjects of the 10th and 12th class of CBSE board were not able to take the examinations. Now students have been given time for preparation.
The ministry had made it clear in its last tweet that the children would be given 10 days before the exam for preparation. At present, not only Delhi, schools are closed all over the country. The lockdown imposed by the central government will last until 17 May. During this time it is forbidden to open any kind of school, college. Even after May 17, there are chances that school and college will remain closed. However, during this period, online education of children has been arranged, so that children's studies are not interrupted.
So far 56 thousand 561 infected have been found in the country. 64 patients were found in Rajasthan on Friday, 54 in Andhra Pradesh, 45 in Karnataka, 26 in Odisha, 13 in Bihar, while 8 in Haryana. In the first week of this month, a total of 21 thousand 485 new patients increased. It is 38% of the total infected. During this time, 6827 patients have also been cured. Earlier on Thursday, 3344 cases of infection were reported across the country. These figures are based on information received from covid19india.org and state governments. According to the Union Health Ministry, a total of 56 thousand 342 are infected in the country. 37 thousand 916 are under treatment. 16 thousand 539 have been cured, while 1886 patients have died.