Centre May Involve Private Sector To Fasten Corona Vaccination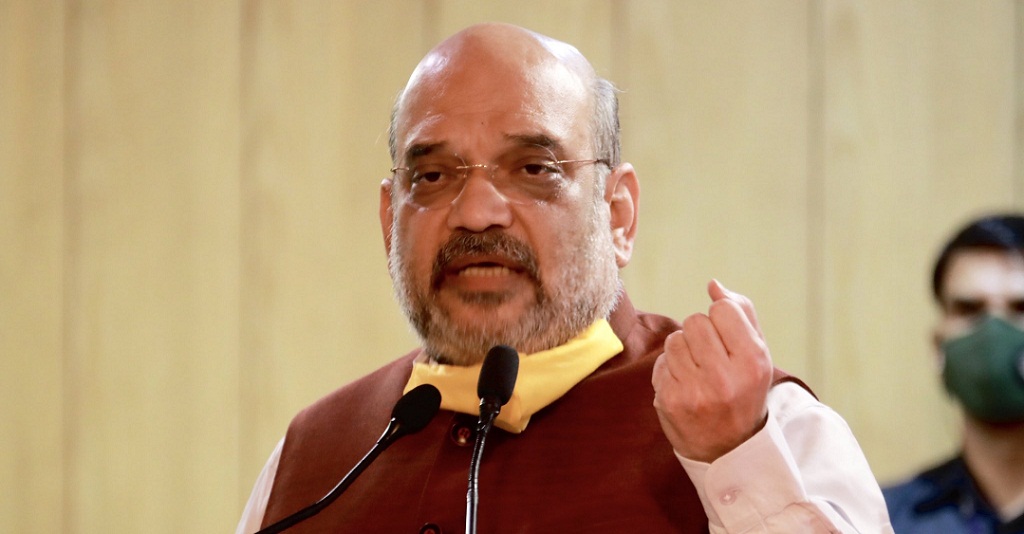 New Delhi, February 23, 2021: The rising cases of corona in many states of India are creating tension for the central government. Home Minister Amit Shah reviewed the situation on Monday and asked the Health Ministry to hasten the vaccination campaign to prevent corona from spreading again.
The government is now planning to vaccinate people over 50 years of age. In such a situation, the government is preparing to approve the private sector in the campaign to meet the target of giving the vaccine to 27 crore people in a short time. In the next phase, the vaccine will also be given to those who are below 50 years of age but who have serious diseases and who are at higher risk of death from the corona.
Dr V.K. Paul said the private sectors are primarily involved in the vaccination of healthcare and frontline workers. Out of 10 thousand vaccines given in a day, 2 thousand are being given under the supervision of the private sector. As we want to expedite the vaccination campaign, the private sector will play a major role.
The government aims to impose 50 thousand vaccines in a day. So far, 67% of the health workers who have registered and 40% of the frontline workers have been given the first dose of the Corona vaccine.
An official source said that 11.5 lakh health workers have been given the second dose of Corona vaccine till now, of which 40-50% have been given in private hospitals.
Till Monday evening, 1.14 crore doses of Corona vaccine have been given. The first dose of corona vaccine has been given to 75% of the registered health and frontline workers in the three states of India and one centrally administered region i.e. Gujarat, Madhya Pradesh, Rajasthan and Lakshadweep.
The central government has asked all states to speed up the vaccination campaign. The government is also keeping a watch on the rising cases of corona in Maharashtra, Kerala, Punjab, Chhattisgarh and Madhya Pradesh.
Follow Punekar News: