Centre to change the legal age of marriage for women from 18 to 21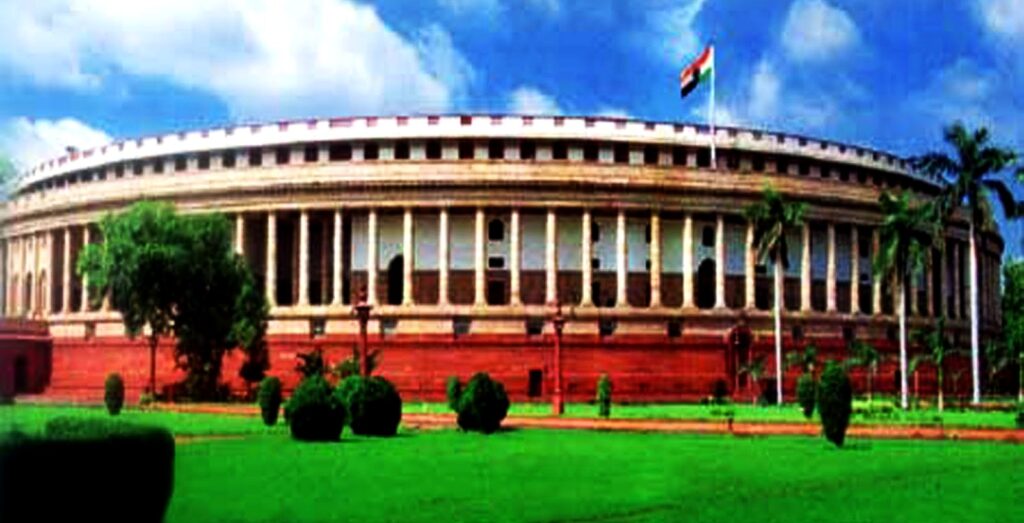 Shikha Chaurasia
Pune, June 13, 2020: As the wave of feminism brings many issues to light, one of the most important issues is that of marriage. Since the literacy rate of women and their representation is increasing in all the sectors, the Centre has decided to take a progressive decision, and are thinking to increase the legal age of marriage for women from 18 to 21. After almost four decades, the minimum age limit for marriage of girls will be revised this year.
During the budget session in February 2020, Finance Minister Nirmala Sitharaman had announced that this decision is important and will be looked into again in the span of the next six months. In her statement, Sitharaman had said, "women's age of marriage was increased from 15 years to 18 years in 1978 by amending erstwhile Sarda Act of 1929. As India progresses further, opportunities open up for women to pursue higher education and careers. There are imperatives of lowering maternal mortality rate (MMR) as well as the improvement of nutrition levels. The entire issue about the age of a girl entering motherhood needs to be seen in this light. I propose to appoint a task force that will present its recommendation in six months."
The task force which consists of 10 members headed by Jaya Jaitly, former Samata Party president will submit its report by July 31.
Why is this decision very important?
Many infants or young children suffer from the risk of a wide range of health issues if they are born to a mother who was married at an early age (before 18). The risk of malnutrition is higher in infants born to minor mothers.
According to a report by UNICEF, "issues of poverty and malnutrition heighten the vulnerability of infants and children to infections and to mortality when infectious diseases occur, particularly for those with low birth weight. Of related concern is the large proportion of adolescent mothers in the country and the link between adolescent motherhood and poor child and infant health outcomes. Almost half of the 20-24 -year- old women in India (44.5%) are married before age 18, and 22% of all 20-24- year- old women have given birth by age 18 years. Such early motherhood, in India and elsewhere, is associated with an increased likelihood of neonatal death and stillbirth, low birth weight infants, and child and infant morbidity and mortality".
Therefore, the task force will aim to study and eliminate these repercussions by increasing the legal age of marriage for women from 18 to 21.