Chalet Hotels Limited enters definitive agreement to acquire Novotel Pune Nagar Road Hotel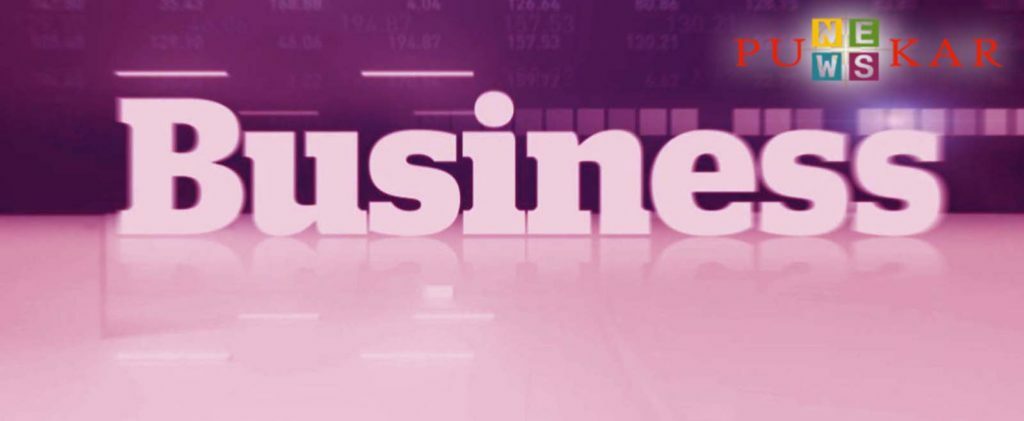 Mumbai, January 18 2020: Chalet Hotels Limited (Chalet), signed a Share Purchase Agreement (SPA) for the purchase of Belaire Hotels Private Limited (BHPL), owner of Novotel Pune Nagar Road Hotel and its affiliate entity Seapearl Hotels Private Limited (SHPL) based on an aggregate enterprise value of ~Rs.290 crore. The completion of the transaction is subject to fulfillment of certain conditions precedent as agreed in the SPA.
Novotel Pune Nagar Road Hotel is a 223-room, 5-star Hotel, located in Viman Nagar, Pune's affluent neighborhood with proximity to the airport and easy access to prime business centers in the region.
The Hotel currently caters to the business traveller demand and has the capacity to add another 88 rooms which are currently in bare-shell condition. The Hotel houses two restaurants, a bar and banqueting space and is operated by AAPC India Hotel Management Private Limited (part of Accor Group) under a management agreement.
With this new relationship, Chalet marks the beginning of its tie-up with Accor, one of the largest global hospitality players with significant presence in India with key brands such as 'Fairmont', 'Sofitel' 'Novotel' and 'ibis' amongst others. Chalet enjoys a successful and long-standing relationship with the Marriott group, who is the operator/brand partner across six brands within the operating portfolio with an offering of 2,331 rooms.
Sharing his views on the acquisition, Mr. Sanjay Sethi, MD & CEO, Chalet Hotels Limited, said, "This move is in line with our growth strategy of strengthening and expanding our portfolio to new geographies with strong demand potential. We believe Pune is an attractive market and has sizeable commercial office development, resulting in strong hotel demand dynamics. Our proven track record of identifying right locations and assets, coupled with asset management capabilities has led to consistent performance improvement. We look forward to working with the very capable management team of Accor to turn around this hotel through capacity enhancement and aggressive growth in market share."
Pune City attracts significant traffic from business travellers and is proving to be a major hub for fin- tech, technology and auto and auto ancillary industries in India, making it a perfect destination choice for Chalet Hotels Ltd. This move is also in line with the strategy of expanding into high traffic business and leisure destinations of NCR, Mumbai region, Goa, Bangalore, Pune, Chennai and Hyderabad.