Chef Massimo Verzini joins Sorriso, The Italian Specialty Restaurant at Marriott Suites Pune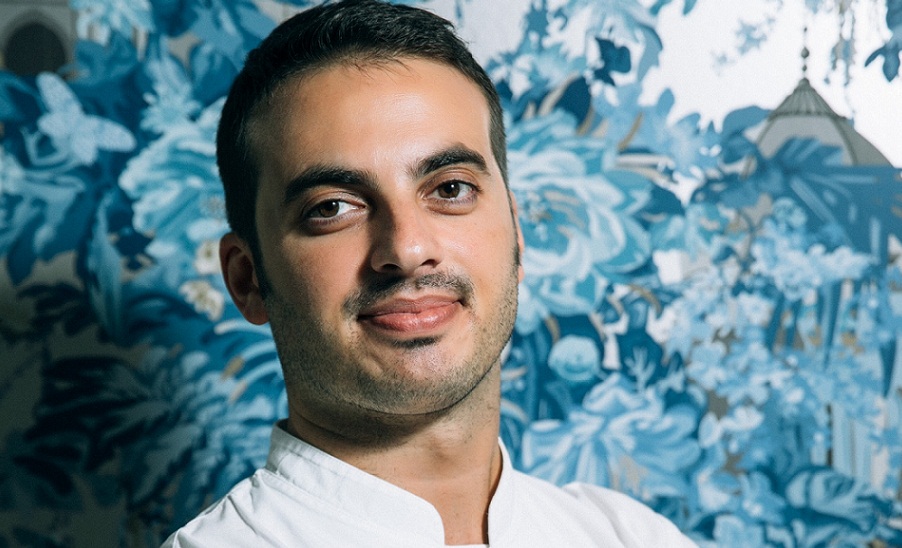 July 26, 2019 : Marriott Suites Pune announces the appointment of Massimo Verzini as the new chef for the city's most popular Italian restaurant – Sorriso.
A goal-oriented individual Massimo has demonstrated proficiency at every stint in his career. Chef Massimo has over 15 years of international experience, prior to joining Marriott Suites Pune he was working as the Chef de cuisine at Pizza Massilia, Bangkok, Thailand. Having worked at award-winning restaurants, he will certainly bring a fresh feel, his own personal touch and plenty of creativity to Sorriso's kitchen. His experience spans over Italy, China, Singapore, Australia, and India with specialization in authentic Italian style cooking.
Chef Massimo is proficient in handling specialty restaurants and has a flair for experimenting with culinary art trends. His forté lies in skills such as multitasking and the ability to work with a team. He also excels in team management.
Massimo has completed his diploma in F&B services from Jacopo da Montagnana, Italy. His passion, zeal and dedication towards food at every stage has helped him evolve into a versatile personality thus accepting various roles. Apart from being extremely enthusiastic about culinary, he is also very passionate about travelling and music.
Follow Punekar News: