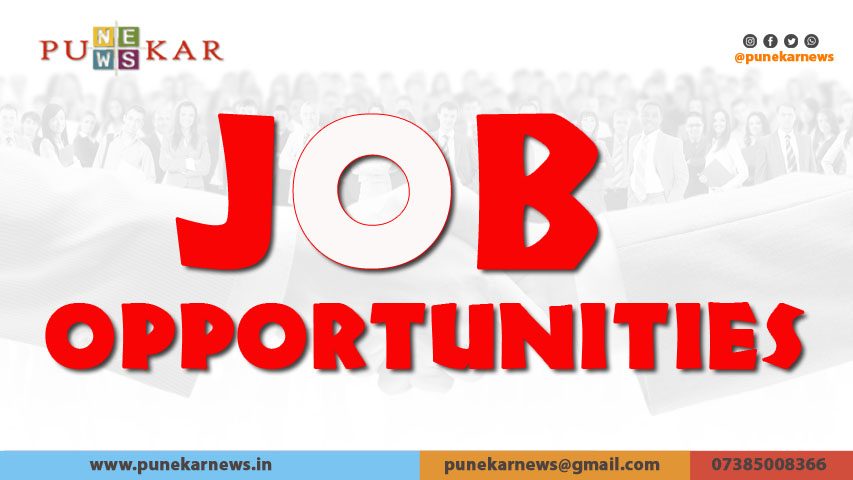 New Delhi, 8th October 2021: Cochin Shipyard Limited has invited applications for the Executive Trainee posts. Candidates with engineering degree can apply for this.  
According to the recruitment advertisement, there are total of 70 vacancies for the post of Executive Trainee. These vacancies are in Civil, Electrical, Electronics, Mechanical, Naval Architecture, IT and HR. The application for this has to be done online.
 Applications can be made by visiting the website of Cochin Shipyard, cochinshipyard.in Selection to the post of Executive will be through Online Examination, Group Discussion, Writing Skill Test and Personal Interview. Application Start from 06 October 2021 to 27 October 2021. 
Vacancy Details
1. Civil- 02
2. Electrical-19
3. Electronics- 02 
4. Mechanical- 37
5. Naval Architecture- 06
6. IT- 02
7. HR- 02
Executive Trainee Salary In Cochin Shipyard
1. Basic Pay – Rs 40000 
2. DA – 9280/- 
3. HRA – 6400/ – 
4. Perks & Allowance – 14000/ – 
5. Other Benefits – 42501/ – 
6. Total Salary Per Month – 1,12,181/-
Essential Educational Qualification
1. BE/B.Tech in relevant discipline of Engineering with minimum 65% marks.  
2. For HR, MBA with HR specialization with minimum 65% marks.
Age Limit
Maximum Age – 27 Years
Selection Process
The selection of Executive Trainee in Cochin Shipyard Limited will be done after two phase test. In the first phase, there will be a test consisting of objective type questions of 60 minutes. There will be 60 questions asked in it. These questions will be of General Awareness, English Language, Numerical Ability, Reasoning Ability and Subject Based.  
There will be subject based questions of 40 marks. This will be followed by Group Discussion, Writing Skills and Personal Interview in the second phase. The examination of this phase will be of 40 marks.