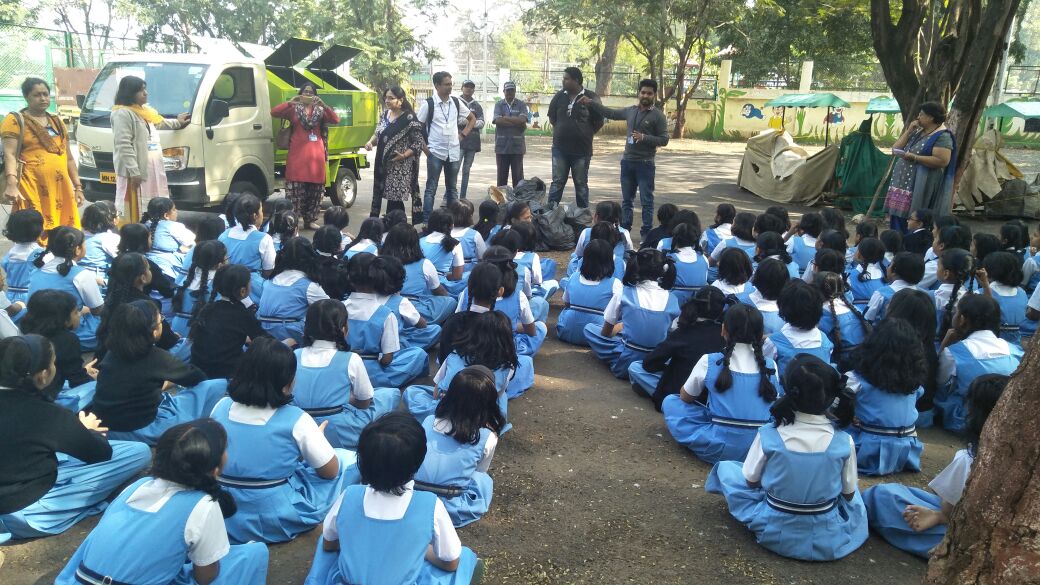 Mumbai, March 30, 2020: In a major relief to parents, the Maharashtra government has directed all the schools in the state not to collect fees from parents during the lockdown period. A government resolution (GR) was issued in this regard today.
"Please show compassion while asking for fees for the current and next academic years school fees. The lockdown has been ordered all over the state till April 14 to stop the spread of Coronavirus. Therefore, people are staying at home and might find it difficult to pay the fees. Do not force parents to pay fees during the lockdown period. After the lockdown inform them to pay fees", states the GR issued by Rajendra Pawar, deputy secretary, Government of Maharashtra.
The GR has been sent to all boards i.e. CBSE, ICSE, International Baccalaureate (IB), Cambridge Assessment International Education, HSC and SSC Board (Maharashtra). It has been shared with all education commissioner, deputy directors, District Collectors, Divisional Commissioners, CEOs of Zilha Parishad.