Coronavirus Pune: 99 new COVID positive patients detected, 55 discharged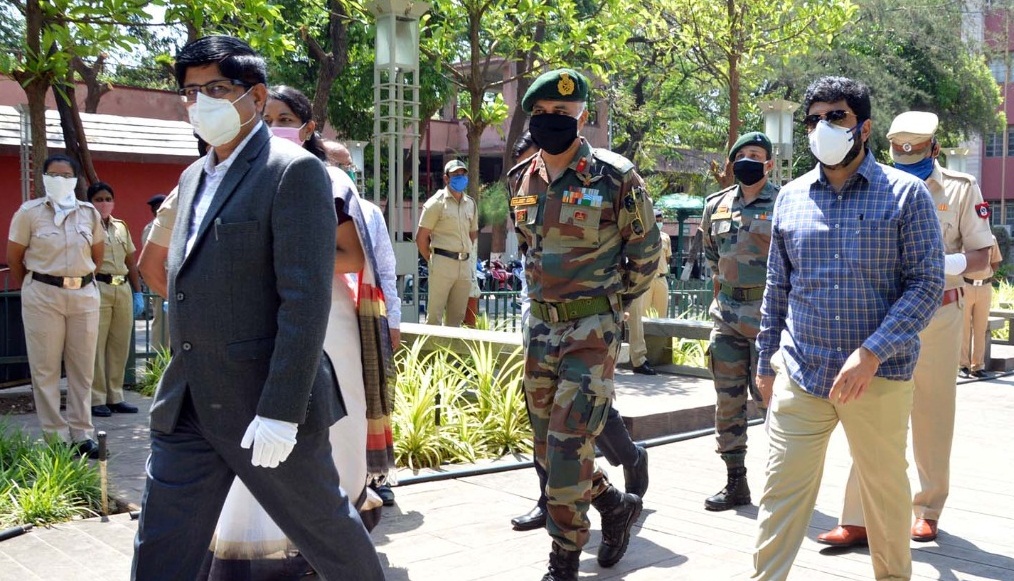 Pune, May 3, 2020: A total of 99 new COVID19 patients were reported in areas under the Pune Municipal Corporation (PMC) taking the total tally to 1817 out of which 101 have died while 433 have been cured and discharged from hospitals. 
PMC officials said that a total of 55 patients were discharged today after being cured of COVID19. Today seven patients died while undergoing treatment. At present, there are 1283 active patients including 75 critical. There are 17 patients on ventilators. 
In PCMC areas, six more Coronavirus positive patients were reported today taking the total tally to 121. Five of them have died while 53 have been cured and discharged from various hospitals. According to PCMC officials, out of six new patients, 2 are males (age 21 and 22) and 4 are females (age 14, 40, 40, 71). The new patients are from Pimple Saudagar, Chinchwad, Old Sangvi and Moshi. One patient from Vadgaonsheri under PMC, who was undergoing treatment here, was discharged after being cured.
Meanwhile, Municipal Commissioner Shravan Hardikar today declared 21 places as containment zones to prevent the spread of coronavirus. All roads in these areas will be closed from today midnight and citizens will be barred from entering and leaving the area. These places have been sealed until May 17.
People outside containment zones can apply for travel to their hometowns in other districts of Maharashtra as well as to other states on website www.covid19.mhpolice.in . Also, there will be relaxations in doing business as per state government order. However, PMC is yet to declare containment zones.