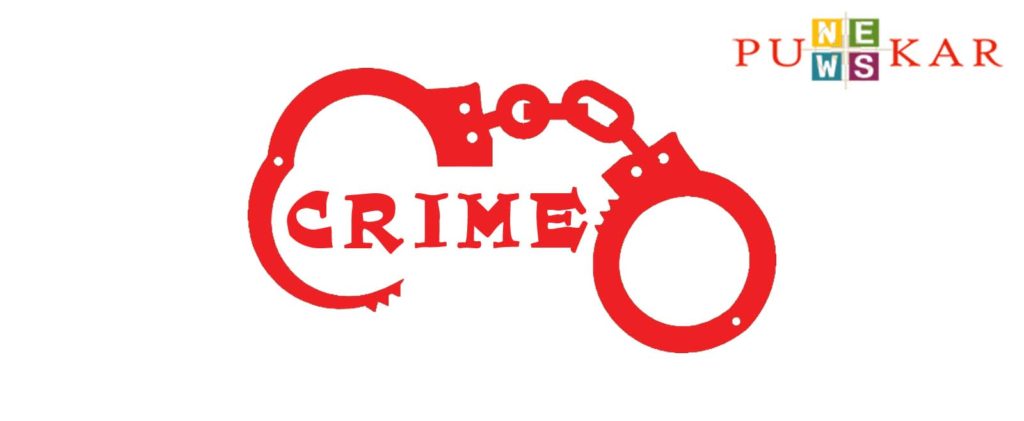 Manmad – On Thursday night, about 7-8 dacoits looted boot worth Rs eight lakhs from the passengers of Sainagar Express which runs between Shirdi to Kakinada, Andhra Pradesh. The incident took place between Manmad-Ankai, when the dacoits looted jewelries worth Rs eight lakhs from women passengers. They also assaulted two women. In this case, an FIR has been registered in Aurangabad Government Railway Police (GRP).
The Sainagar Express left from Manmad for Kakinada. However, the train was stopped by pulling the chain during the Ankai station. When the train staffs came down to check why the  train was stopped, there was heavy stone pelting. Seven to eight dacoits entered the coaches assaulted passengers and threatened women, and forcefully took away Rs 8 lakhs gold ornaments and fled to the forest.
Meanwhile, the passengers  caught some robbers and they have been handed over to the police. However, some official information about this is not available yet. The matter has come to notice that Manmad railway police and railway security forces are not aware of the robbery till late night.