DIY Teeth Whitening: Trying Some Whitening Kits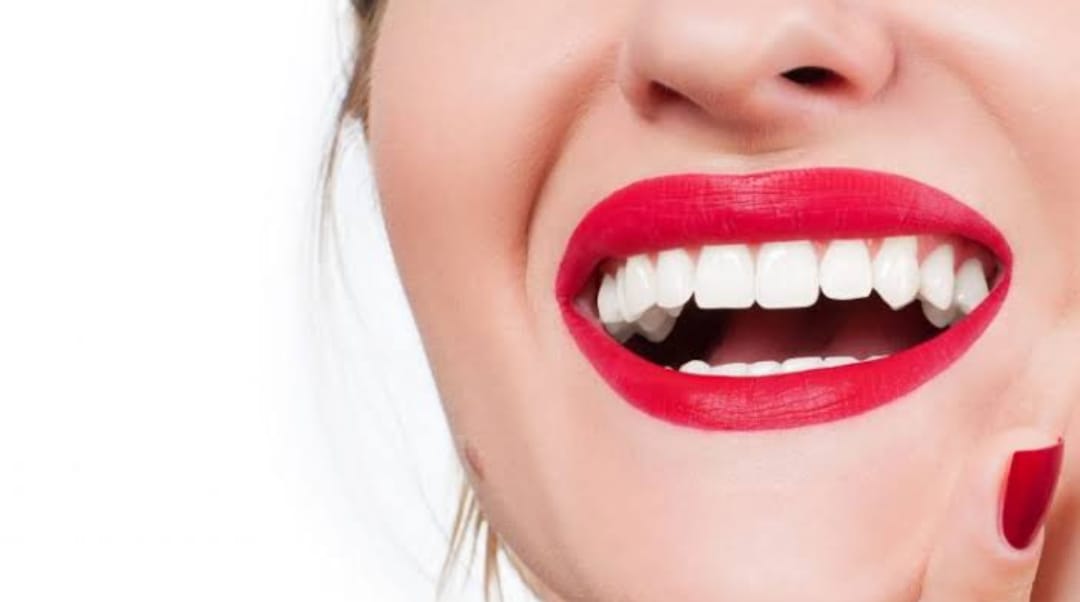 Teeth can get stained from food, drink, smoking, and poor oral hygiene. Despite what we eat, we all wish our teeth could be brighter and whiter at all times. You could consider going for a professional tooth whitening session or getting a kit at home.
A tooth whitening kit could be as effective as visiting a dentist's office for a treatment. They also come in advanced options and provide a less expensive process. The decision to whiten your teeth at home, helps you to save alot. 
Having discoloured teeth could mean you've an unattractive smile. Whitening your teeth could be the answer, as it restores the whiteness of your enamel. Whitening can be done successfully without destroying your teeth. The most exciting part is you can do it from home without even visiting the dentist's office. Most of these kits come highly recommended by professionals.
What is Tooth Whitening?
Tooth whitening is simple and works by removing any debris and stains accumulated in the enamel cracks of your teeth. Tooth whitening has become very popular in cosmetic dentistry and has been proven to work.
Over the years, the enamel can be worn down as teeth are exposed to all types of forces, from food, drinks, and chewing. The yellow colour on our teeth is known as dentin, which causes teeth's dark appearance. 
Chewing also causes several cracks to appear on the enamel. These cracks then allow everything we eat and drink to enter and destroy the top porcelain-like enamel surface.
Teeth Whitening Options
The dentistry market has vast options of at-home teeth whitening kits. Here are a few common types:
Teeth Whitening Pen
A teeth-whitening pen works very well. The idea is to use it as a maintenance tool rather than a quick fix to whiten your teeth instantly. It's even more effective if you pair it with other tooth-whitening processes; remember that not all teeth-whitening pens are similar in terms of the ingredients they are made of. 
It's essential to know the ingredients that work well. The best teeth-whitening pens contain traces of hydrogen peroxide that bleaches the teeth by breaking up the stains.
Applying the formula to your teeth using the pen-like tool will cause some bubbling on the surface. This is a sign that the whitening process is happening. After getting your teeth professionally done, you can also use the whitening pen as a touch-up tool.
Charcoal Teeth Whitening Powder
The charcoal teeth whitening powder is 100% natural and whitens teeth, freshens breath, detoxifies gums, and controls tartar. The powder is gentle on the enamel, effectively removes surface stains, and improves oral hygiene. It's also an easy-to-use product that works well to achieve a beautiful smile.
As the name suggests, charcoal powder is black. The application can be done with a toothbrush. Dip the toothbrush into water, then the charcoal powder, and brush gently for 1 to 2 minutes. Pay special attention to the stained teeth. Rinse the mouth well and then brush with your daily toothpaste.
Light-Activated Teeth Whitening Procedure
A light-activated teeth whitening procedure has different kinds of light that can be used. Ultraviolet, halogen, and LED lights are popular in the treatment procedure. You may whiten your teeth at home using a white light teeth whitening device. It's a simple and quick method that provides the benefits of laser teeth whitening therapy. 
LED light for maximum whitening offers tooth-whitening techniques that can be used in the comfort of your home. This can be used for tooth discolouration caused by coffee consumption, smoking, and other beverages. You can buy over-the-counter whitening products that include blue light.
Take-Home Whitening Kits
You can go for a dentist-prepared take-home whitening kit using a lower concentration of peroxide gel. This gel can remain on your teeth for an hour or even overnight. The lower the peroxide content, the safer it is. 
The application process uses bleaching trays set on the teeth like mouthguards. Usually, this procedure may take about  two weeks to see the desired whiteness, but it really depends on the product. Consult a medical professional. 
How to Prevent Future Tooth Stains 
After whitening your teeth, you want to ensure the procedure stays longer before you do it again. Here are some tips on how your teeth can remain white longer:
Limit the amount of sugar you take in. Go for a diet that supports the health of your teeth. If you consume anything with sugar, always brush your teeth soon after.

Add calcium to your diet. Tooth discolouration can also be caused by enamel eroding, which exposes the dentin. Calcium-rich foods will assist in strengthening the enamel of your teeth.

Limit staining drinks and foods such as red wine, coffee, and dark berries. This doesn't mean that you don't eat them anymore, but you should limit how many times you eat and drink them. Always brush your teeth for 60 minutes after consuming any of these foods.

Never underestimate the power of the toothbrush. Combine your brushing routine with flossing to avoid plaque buildup. Regular brushing and flossing can reduce bacteria in the mouth and prevent plaque build-up.