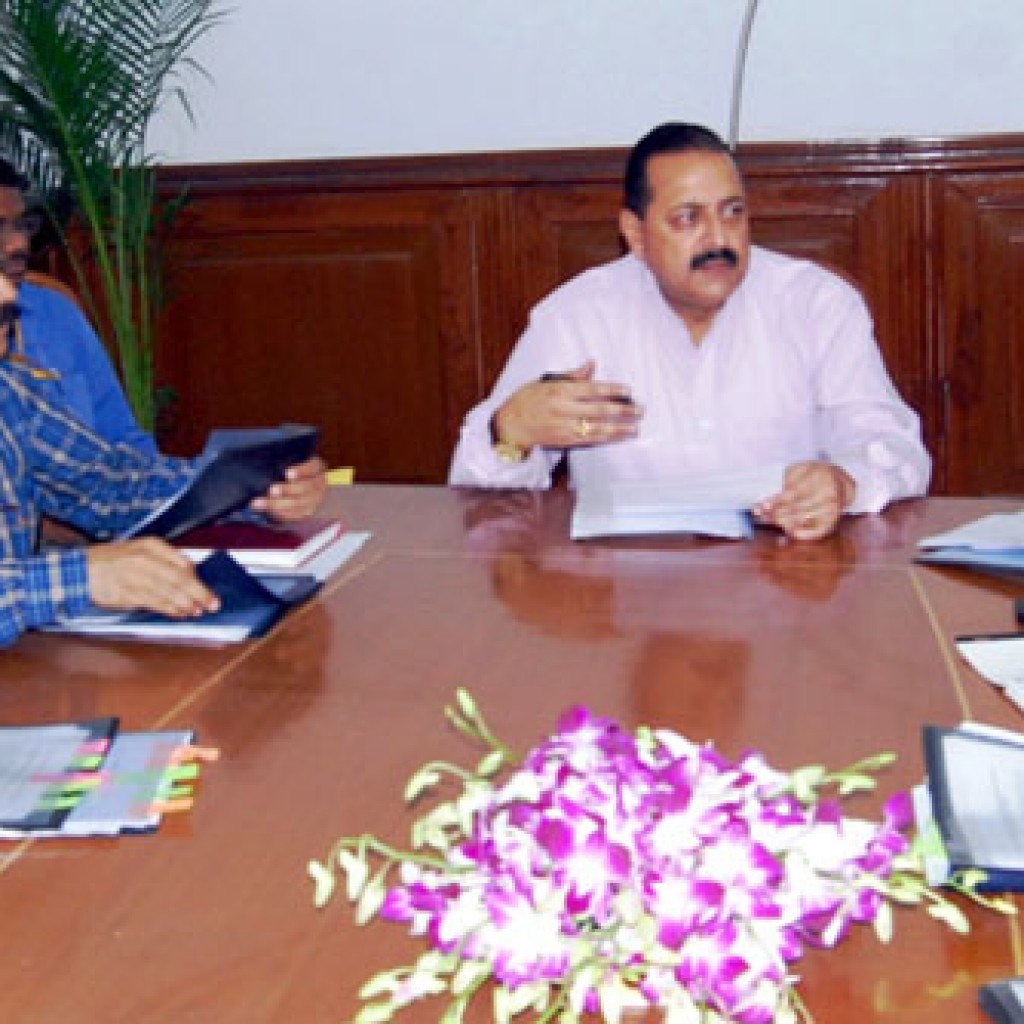 The Development of North Eastern Region (DoNER) Ministry has mooted commercial helicopter service within Northeast in order to improve intra-regional connectivity.
At a meeting of senior officers of the Union Ministry for Development of North Eastern Region (DoNER), Dr Jitendra Singh said that the biggest hurdle in attracting investments, tourism and entrepreneurship in Northeast is the lack of adequate connectivity. Even though the rail network expansion has started on a fast track in the last one year or so. The first – ever rail link to Meghalaya was flagged off by Prime Minister Shri Narendra Modi within six months of the taking over of the present government, he said. He also said that most parts still remain unconnected by rail. Similarly, road connectivity also gets adversely affected due to weather conditions, he added. In such a situation, improvement in air connectivity is the only immediate viable option, the Minister said.
Dr Jitendra Singh said that the DoNER Ministry is taking up with the Civil Aviation Ministry, the prospect of developing Guwahati Airport as regional hub for the entire Northeast. The helicopters can be grounded there overnight and can be put to use for commercial sorties for civilian passengers at frequent intervals to different destinations in all the eight states of Northeast. He said that this will give the civilians, the freedom to plan their movement as per their requirement and priority, and not be constrained by the availability of a routine aircraft flight.
Dr Jitendra Singh said that discussion can be held with different helicopter companies like Pawan Hans and issues related to equity can be worked out to the mutual advantage of all. Guwahati Airport is connected by regular flights to a number of destinations including Delhi, Kolkata, Jaipur and Bangalore, and therefore, when regular commercial helicopter service gets initiated, passengers from any part of the country or abroad who land at Guwahati airport by a civil aircraft will have the option to take a connecting helicopter flight to a further destination in the region.
Shri Ameising Luikham, Secretary DoNER and other senior officers of the Ministry were also present.