Every year 1.5 lakh Indian women detected with breast cancer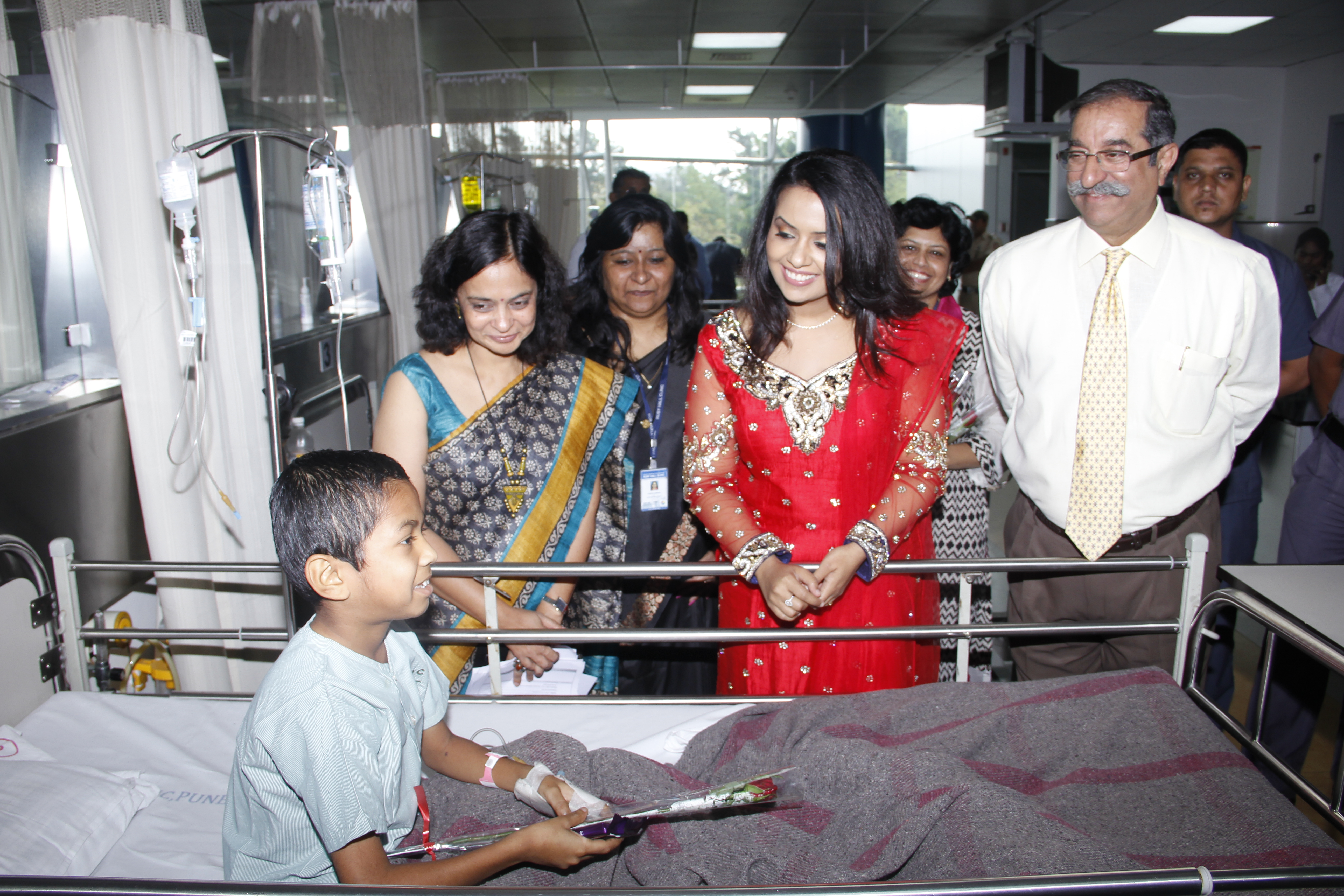 Ruby Hall Clinic Cancer Centre has organized an International Conference on Breast Cancer on 16th and 17th of January 2016. It is a 2 day event to highlight the scientific advances made in treatment of breast cancer. Newer techniques in early diagnosis, advancements in treatment, cosmetically oriented surgeries innovations in Chemo- therapy and sophisticated radiotherapy techniques have dramatically changed the management of breast cancer today.
Mrs. Amruta Devendra Fadnavis inaugurated the conference on 16th January 2016 at 1:00 pm in Ruby Hall Clinic Cancer Centre auditorium. She is Deputy Vice President of Axis Bank and wife of Maharashtra chief minister Devendra Fadnavis. Several senior faculty in the field of breast cancer Dr. Rajendra Badwe – Director Tata Memorial Centre, Prof. Indraneel Mitra – Prof. Emeritus, T.M.H. and Prof. Raimund Jakesz – Surgical Oncologist, Austria, are attending the conference to discuss the latest treatments in breast cancer. A Special Session on presentation of breast cancer was held on 16th January 2016 in which lifestyle, dietary and genetic factors were discussed in details.
Mrs. Amruta Devendra Fadnavis spoke about how every year in India almost 1.5 Lac women are detected with breast cancer alone and about half of them would die because of late diagnosis of disease. If we could increase the awareness of cancer for early diagnosis, more than half precious lives can be saved.
Approximately 200 national oncologists attended the conference. This conference is being arranged by Dr. Anupama Mane – Breast Surgical Oncologist, along with Dr. Sanjay Deshmukh – Director Surgical Oncology and Dr. Minish Jain – Director Medical Oncology.