FADA releases September'19 Vehicle Registration Data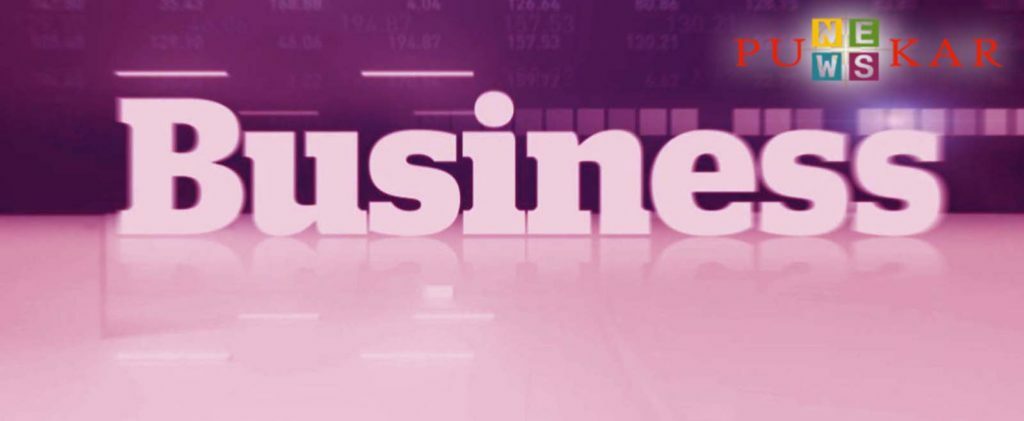 18th October'19, New Delhi: The Federation of Automobile Dealers Associations (FADA) today released the Monthly Vehicle Registration Data for the Month of September'19.
September-19 Retail Sales
Commenting on how September'19 performed, FADA President, Mr Ashish Harsharaj Kale said, "FADA believed September to be a transition month into Positivity with continued Monsoon and measure after measures being announced by the Government. The Auto Industry Retails were under pressure during the month and the de-growth was on expected lines.
The continued Heavy Monsoons in major geographies and the Shraddh period also contributed to this sales lag. The Complete effects of the Positive Measures announced by the Govt was still not visible at the retail levels in the month of September.
The Corporate Tax Cut although not a direct positive for Auto Retails, but hopefully the Savings by Corporates will result in higher outflow in Promotional offers and Marketing spends resulting in some positivity in the market.
The resultant uptick in the Stock Markets due to the tax cuts should see a positive rub off effect for urban 2W and PV markets. Overall improvement in sentiment and confidence can be seen across our members as Retail liquidity eases and with improving retails, Dealer liquidity will also soon see improvement. October will be a Crucial month which will indicate the trends for H2 and measure the Effects of an abundant monsoon and the Various Government measures. Dealer Confidence and Current trends indicates an Improving Situation and if these trends hold good, it Could be an indicator of the Slowdown Bottoming Out and Stability Returning to Auto Retails."
Dealer Inventory
High inventory concerns which started with previous festive season still continuous to be a problematic area for the Auto Dealer Fraternity. With Retails expected to be High in October, It Will Provide an Opportunity to Our members to Correct the same, before we transition to BS-VI.
While Commercial Vehicles showed slight reduction in inventory, Passenger Vehicles which was nearing FADA recommended range of 21 days changed directions in anticipation of Higher Festival Sales.
Two-Wheeler inventory, Despite Factoring in the Oncoming Festive Season Demand continues to be very high and is a very big cause of concern.
FADA has advised its members and also Urges all OEM's to Be Judicious in their assessment of the Retail Conditions and accordingly Regulate their Wholesale Billing as the Demand Situation Continues to be in a Dynamic State. If Retail growth is projected beyond realistic situation, it can once again lead to a High Inventory Situation in this Tricky Phase of BS-VI Transition which is just 5 months away.
FADA would Expect its members to be at regular inventory levels of 3 weeks post the Festive Season for a smoother transition into BS-VI and recommends to all Our OEM's to help our members avoid the Perils associated with High Inventory and regulate Wholesale based on the Retail trends.
Key Findings from our Online Members Survey
Sentiments
41% Dealers rated it as Bad (64% in August'19)
41% Dealers rated it as Neutral (32% in August'19)
Liquidity
o 56% Dealers rates it as Neutral (42% in August'19)
o 34% Dealers rated it as Bad (53% in August'19)
Inventory
o Average inventory for PVs ranges from 30 – 35 days (25-30 days in August'19)
o Average inventory for 2W ranges from 60 – 65 days (60-65 days in August'19)
o Average inventory for CV ranges from 50 – 55 days (55-60 days in August'19)