Farhad Forbes becomes the global Chairman of Family Business International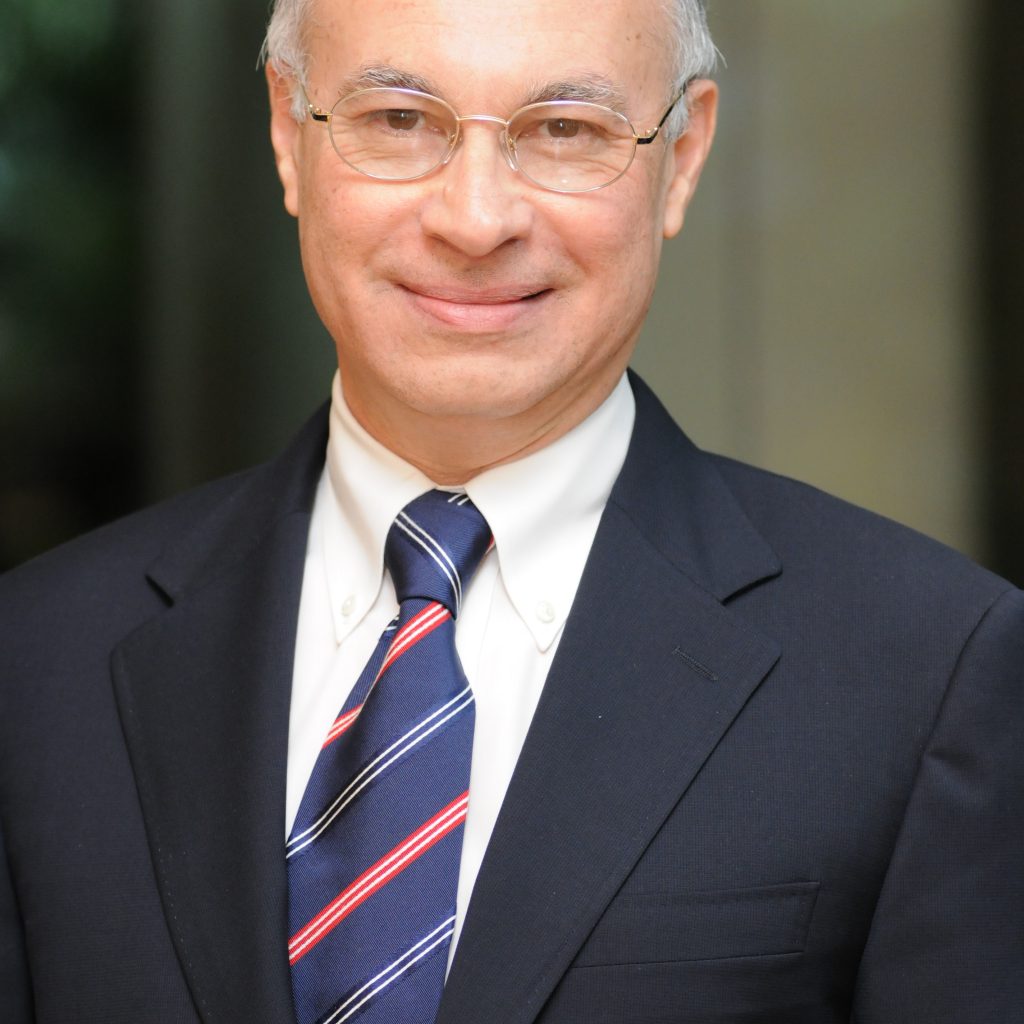 Pune, June 9: Farhad Forbes, Co-Chairman, Forbes Marshall, has been elected as the global Chairman of Family Business Network International, today. He is the first non-European to hold this prestigious position.
FBN International is the world's leading family business organization. It was founded in 1989 and is headquartered in Lausanne, Switzerland. FBN International brings together over 3,400 family businesses, 11,000 individual members including 4,500 Next-Generation members. It has 31 chapters in 65 countries including a Confederation of Indian Industry-FBN International chapter in India.
FBN International works for promoting the success and sustainability of families in business worldwide. It provides opportunities to build better families and businesses through an international exchange of ideas, culture and practices. FBN, together with Member Associations, connects, supports and serves families in business.
Forbes Marshall is a leading manufacturer of steam engineering and control instrumentation solutions. Their products and services help industries save energy, improve process quality and throughput, and run a clean and safe factory.